Eat your heart out, quad-cores, Intel just dropped a 22-core CPU on us. Boom
Intel's Xeon E5-2600 V4 will pack 22 Broadwell cores and Hyper-Threading.
Still, Intel is rumored to be introducing a consumer-focused Core i7 chip later this year with 10-cores under its lid. Code-named Broadwell-E, the chip is expected to work with many existing X99 motherboards and, for the first time, give consumers a 10-core option.
AMD's Zen due later this year is also expected to push the thread and core count, with the chip apparently packing up to 32 cores. With AMD's pivot to support a Hyper-Threading-like approach with Symetrical Multi-Threading, the Zen CPUs would effectively have 64 threads.
The highest-end Zen isn't likely to be a consumer CPU, but it does appear to signal a looming battle, with thread count (necessary or not) being the carrot to lure consumers to new computers.
Moorhead's not convinced: "I do believe we will see a core and thread war between Intel and AMD, but only in the data center and only with medium-size cores and above."
Why this matters, or not: Does the average consumer really need 22 cores? No. In fact, most people don't even need a quad-core machine. That's starting to change as DirectX 12 games lean more heavily on cores, but even still, you can simply appreciate this for what it is: an awesome amount of compute cores packed into a CPU.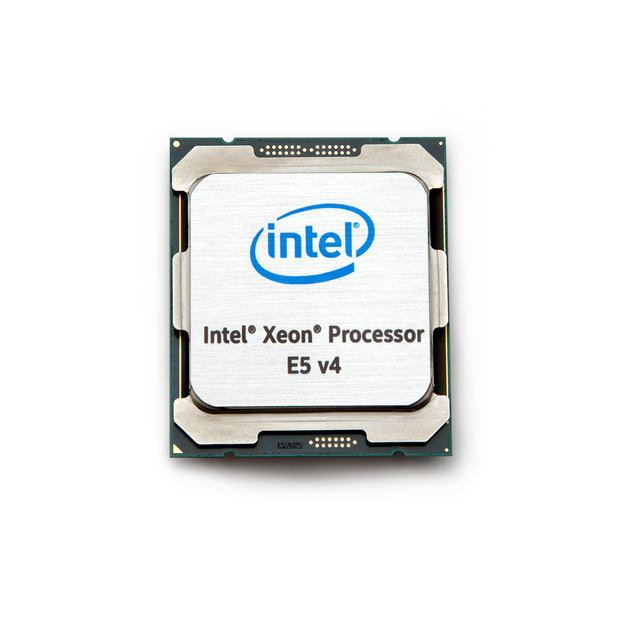 Intel
Who doesn't need a 22-core CPU?