Logitech's new Prodigy line aims at gamers on a budget
While some items look like solid values, others look like sheep in wolves' clothing.
And then there's the G231 Prodigy Gaming Headset. I admit I'm interested in spending more time with it, because we fell in love with Logitech's G933 headset. I'm hoping that level of quality makes it into this more affordable version—the HyperX Cloud could use some inexpensive competition.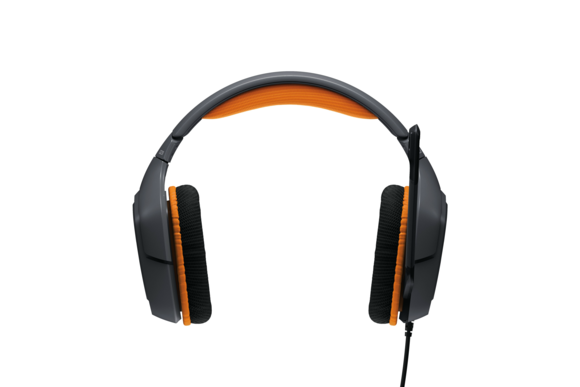 However, you can find the Logitech G633 (the wired version of the G933) for a cool $100. While $30 is definitely a decent amount of money to save, the G231 Prodigy will need to impress us quite a bit if it's going to make a case for its existence.
We'll have more extensive reviews for the entire Prodigy line (and the G Pro mouse) once we can spend more hands-on time with them. I'll let you know how it feels using a rubber dome keyboard again. The horror.