MacBook Pro Thunderbolt 3 adapter guide: How to connect an iPhone, display, hard drive, and more
Make room in your laptop bag.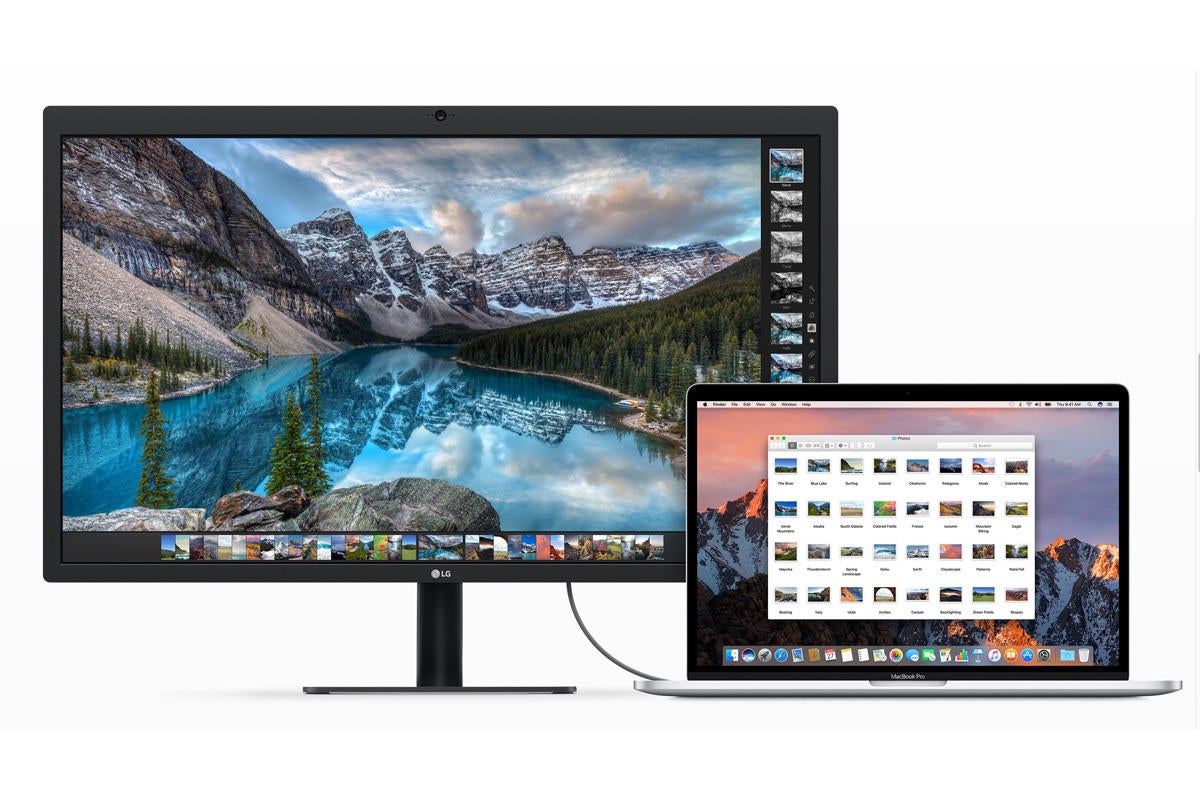 The new MacBook Pro comes with two or four external ports, depending on the model you pick. But those ports are only of one type: Thunderbolt 3, which is compatible with USB-C.
But you probably have devices that use USB-A, Thunderbolt 1, Thunderbolt 2, DisplayPort, HDMI, or something else. How do you connect these devices? With an adapter.
If you're planning to buy a new MacBook Pro, make sure you set aside a considerable amount of cash for the adapters you need. Apple doesn't include any in the box, except for a power adapter.
Your best bet is to get a combination dock, like the Satechi Slim Aluminum Type-C Multi-Port Adapter ($60 on Amazon). It connects to the MacBook Pro via USB-C, and includes a USB-C pass-through port, two USB 3.0 ports, and an HDMI port with 4K (30Hz) support. With this, you don't have to carry around multiple adapters.
If you don't want a dock, or you can't find a dock with the mix of connections you need, Apple or another company probably has an adapter for you. We've come up with this guide to help you sort out what you need, and we link to the appropriate adapter in the online Apple Store or on Amazon. You can also use the quick link list below to jump to the info you need.
Be sure to check the return policies; sometimes adapters from third-parties don't work. Read user reviews whenever possible, and read the specifications to make sure the adapter can do what you need it to do.
If there's a connection we missed, or you have advice on what adapters to buy, let us know in the comments.
How to connect USB-C devices
The Thunderbolt 3 ports in the MacBook Pro work with USB-C devices, which have the same connector shape. So if you want to use a USB-C device, you can just plug it into one of the Thunderbolt 3 ports. No adapter necessary. Whew.
How to connect USB-A devices
USB-A is the USB connector with which you're probably most familiar. It's the USB connector that was on the previous MacBooks, and it's the connector that comes on your iOS device's sync cable in the box. (Terms like USB 3 and USB 2 refer to the speed at which data travels through the connector.)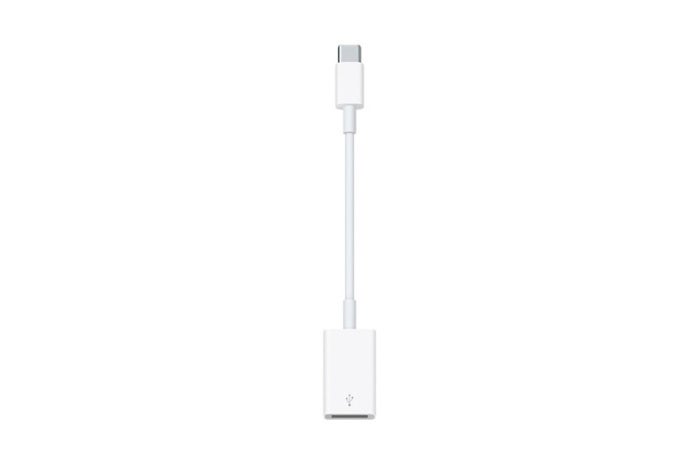 Apple USB-C to USB Adapter
This problem first came up when Apple released the 12-inch MacBook, which has a single USB-C port. You can get a dock, like the before-mentioned Satechi. Or you can get Apple's US$19 USB-C to USB Adapter.