New drone hopes to make aerial photography a Snap
The gimbal-stabilized camera means smoother video.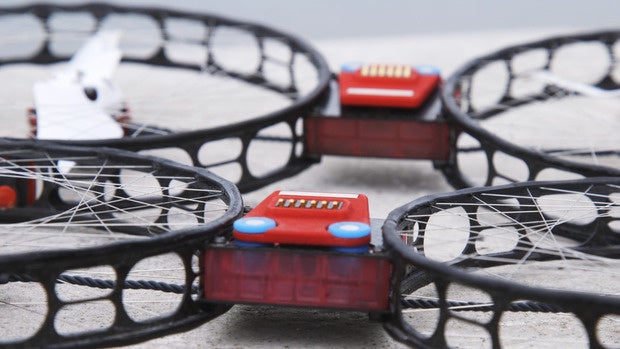 The magnetic and electrical connectors on the Snap drone. Credit: Dan Masaoka
The company is working on hardware modules that can be attached or detached to change the feature set. One module will add automatic avoidance technology through a tiny laser scanning device called a LIDAR sensor.
Snap costs $995 during the preorder stage and will ship sometime in 2016. The price will later increase to $1,295, Fisher said.