Scientists could use DNA to shrink a data centre into a sugar cube
DNA storage has the potential to last thousands of years.
Additionally, randomly accessing data in DNA-based storage is problematic, resulting in overall read latency that is much longer than write latency. The current efforts have provided only large-block access; to read even a single byte from storage, the entire DNA pool must be sequenced and decoded.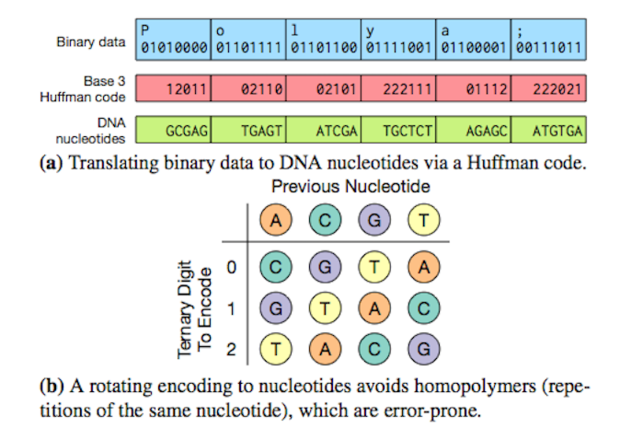 University of Washington
The scientists have proposed ways to improve random access by using a polymerase chain reaction (PCR) to amplify only the desired data, biasing sequencing towards it. That both accelerates reads and ensures that an entire DNA pool need not be sequenced.
"This is an example where we're borrowing something from nature — DNA — to store information," Ceze stated. "But we're using something we know from computers — how to correct memory errors — and applying that back to nature."
Previous Page 1 2 3