SVS Prime Elevation speaker review: An incredibly versatile audio solution for the home theater
These smartly designed speakers are particularly great as the height channels in a Dolby Atmos, DTS:X, or Auro-3D configuration.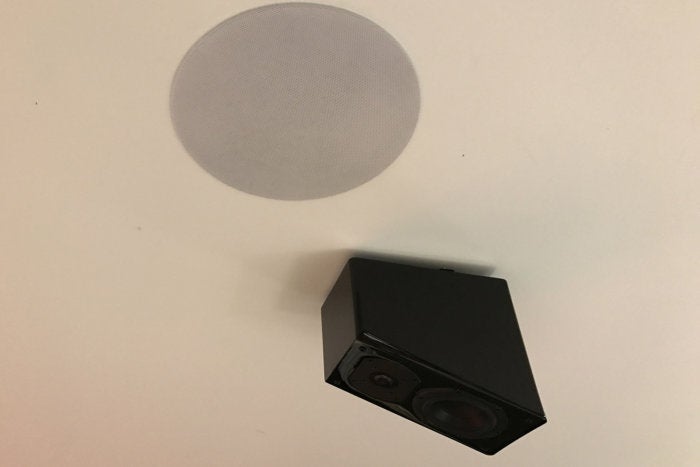 I ceiling-mounted the Prime Elevation right next to the in-ceiling height speakers in my 7.4.4 Dolby Atmos home theater setup.
Don't expect the Prime Elevation to change the laws of physics. Small speakers can't pump out deep bass and that doesn't change here. Bass is anemic to non-existent. Playing Daft Punk's Tron Legacy soundtrack, Robert Plant's and Allison Kraus' "Please Read the Letter" (from Raising Sand), or any of a number of TV shows and movies instantly revealed the lack of deep bass.
If you're planning on setting up an all Prime Elevation setup, you really need to add a subwoofer. I added SVS's own 155-pound PB13-Ultra to the mix, crossing over the Prime Elevation speakers at the THX-recommended 80Hz, and the result was stereo sound good enough to fool people into thinking that the sound was coming from much larger floor-standing speakers.
A final and important note if you are ceiling-mounting these speakers (as I did): The speakers have a bit of play when ceiling mounted even though they are locked in. While it takes considerable effort to detach them from the bracket, you'll certainly want to follow best practice to make sure that they don't get hit with force (particularly if you live in earthquake country). At the very least, add a screw or affix a small piece of wood to the ceiling to prevent the speaker from unlocking. It's certainly not an elegant solution, but it can prevent serious injury. SVS told me that they are working on developing additional custom hardware that can be used with the bracket for ceiling mounting. That hardware will hopefully be available in the next several months.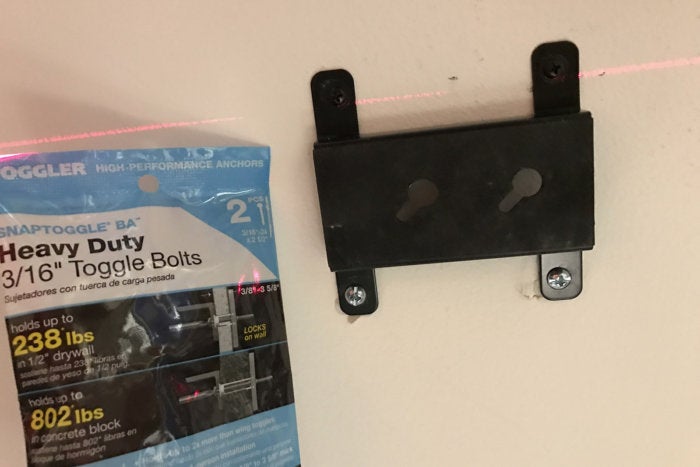 I bolted the four-way bracket to a ceiling stud for the first two screws and then used heavy duty toggle bolts to further secure the bracket to the drywall in the ceiling. I used a laser-level to align the Prime Elevation in the front height position.
A veritable Swiss Army knife
The old adage "Jack of all trades, master of none" does not apply here. The Prime Elevation are a veritable Swiss Army knife for the home theater. They're the perfect height speaker for any Dolby Atmos, DTS:X, or Auro-3D installation. But they can also come off the bench and take any position in your starting speaker lineup. That's impressive. Whether you're setting up a high-end home theater and need killer height speakers without cutting holes in your ceiling, you're on a budget and need great pair of stereo speakers to accompany a subwoofer, or simply need a flexible speaker solution, the SVS Prime Elevation foot the bill. They get my highest recommendation.
Previous Page 1 2 3 4