The future of Windows: We vet the rumors of what Microsoft may announce this week
A Surface all-in-one? OK, Microsoft, wow us.
Rumor: A Windows 10 roadmap
What we've heard: Microsoft's event invites reporters to "see what's next for Windows 10." The company will likely be talking about Redstone 2, the next major Windows 10 update (and one of two due in 2017).
What seems likely: I don't think it's realistic to expect a lengthy, Build-style rundown of everything Microsoft has in store. But I'd expect chief executive Satya Nadella to outline the future of the Windows ecosystem—and in particular, what its mobile strategy is. By all indications, the company is moving on from consumer phones and returning to its traditional strength—writing operating systems for third-party hardware manufacturers.
It's reasonable to expect executives to outline a few key, noteworthy features they're developing, along with public airings of features that Microsoft has shown off relatively quietly at developer conferences, such as this roadmap of Microsoft's Continuum solution for Windows 10 Mobile: windowed apps, taskbar submenus, and the like.
What we want: The problem, of course, is that, right now, there is no public future for Windows 10 Mobile. Acer's Liquid Jade Primo and HP's Elite x3 represent the latest and (almost literally) only Windows phones being sold on the market today.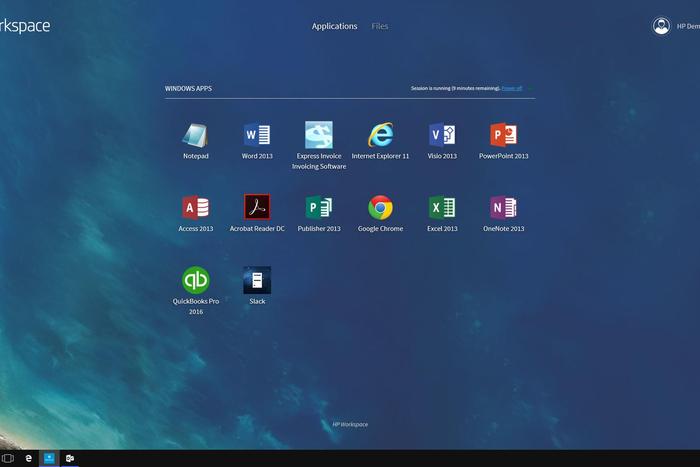 The future of Windows 10 Mobile most likely involves virtualized Win32 apps.
I still think, however, that Microsoft's strongest argument for Windows 10 Mobile is HP's Workspace: virtualized Win32 legacy apps, and a solution no other OS comes close to offering. I'd like to see Microsoft executives praise Workspace, then state that Microsoft can and will implement a similar virtualization solution, powered by Azure, for a price that even mainstream consumers can afford.
The next question, of course, is what to run it on.
Rumor: A coming-out party for Microsoft's HoloLens
What we've heard: ZDNet's Mary Jo Foley thinks the time is ripe for Microsoft to start making its case for HoloLens, especially because Redstone 2 adds the Windows Holographic shell.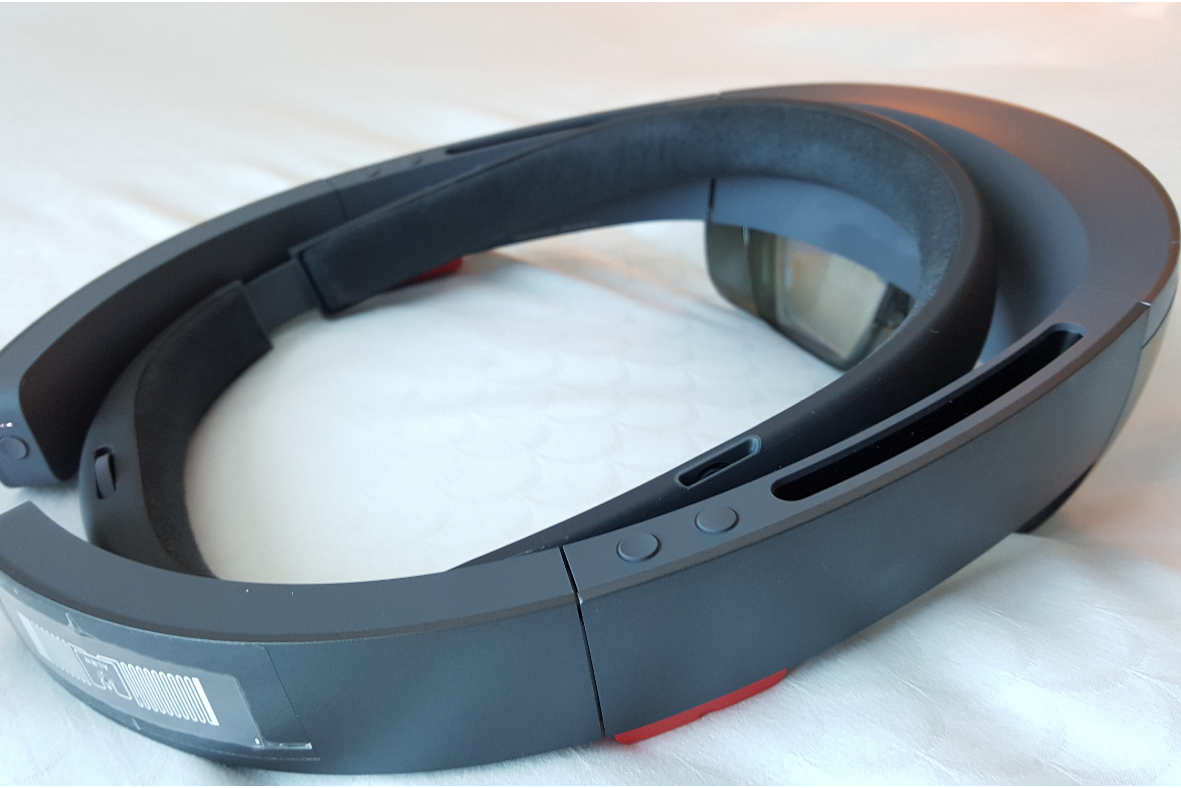 Microsoft's HoloLens. When will its time come?
What seems likely: What recent Microsoft press conference hasn't included a HoloLens demo of some sort? Microsoft may indeed talk it up, but there's going to have to be some real meat on this bone. Mary Jo thinks the selling point of HoloLens will be 3D storytelling tools, like a new 3D version of Paint that leaked recently. I'm a bit more skeptical.
What we want: Microsoft's taken a go-slow approach to HoloLens, which is perfecty fine. But I agree with Mary Jo: If HoloLens is a key component of the Windows ecosystem, it's time to reveal just how big a role it will play.
Previous Page 1 2 3 4 Next Page