The top 10 PC technologies and trends to watch in 2017
A bevy of new technologies next year will bring PCs into the era of VR, AI and 5G
AMD ratchets up chip battle with Intel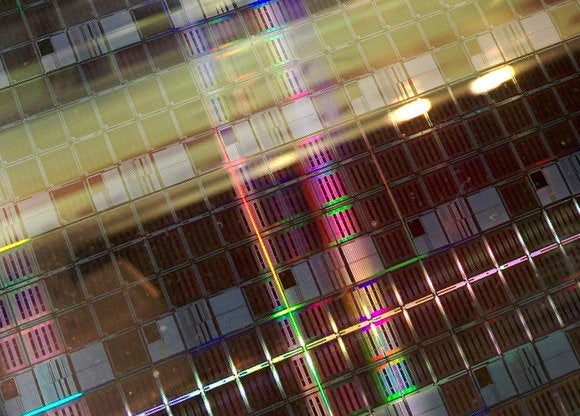 Intel has been the unchallenged king of PCs for more than a decade, but AMD is fighting back with its new Ryzen PC processor, which will reaches PCs next year. A healthy rivalry will be good news for PC users, some of whom may jump from the Intel to the AMD camp. AMD claims Ryzen is 40 percent faster than its current PC chips, which on paper is impressive. The chips will first hit gaming PCs, and then mainstream laptops and desktops later in 2017. Ryzen will battle Intel's Kaby Lake in early 2017, and the 10-nanometer Cannonlake in late 2017.
ARM-based laptops with Windows, again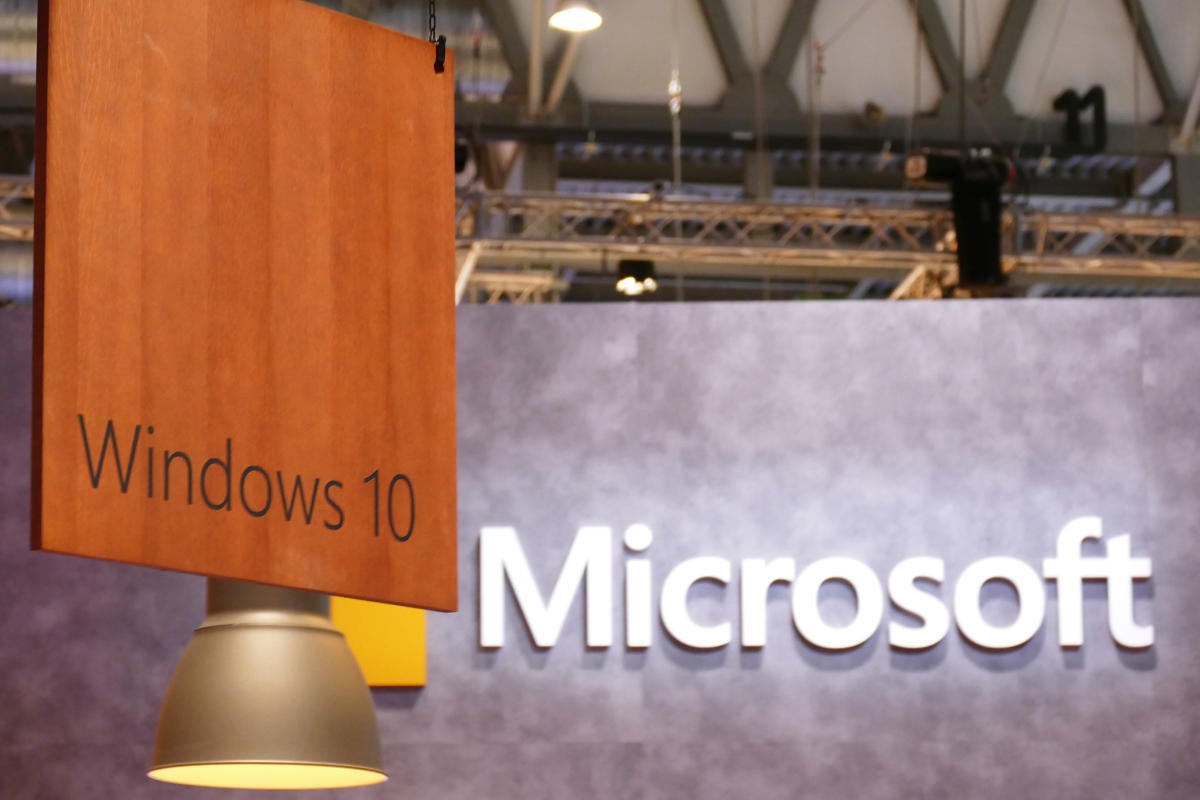 The first attempt at ARM PCs, which ran on Windows RT, was an unmitigated disaster, and it left many users skeptical of the idea. But Microsoft hasn't given up, especially as 5G starts to become a reality and cellular connectivity in PCs becomes essential. Microsoft announced that next year PCs will be available with Qualcomm's ARM-based Snapdragon 835, which is primarily for smartphones. Super-thin laptops will get integrated modems and a long battery life with the chip. The ARM-based PCs will run Win32 applications that run on regular x86 PCs via emulation.
For now, no PC maker has announced ARM-based Windows PCs -- manufacturers may be cautious in light of the Windows RT fiasco. There are also many challenges. Snapdragon isn't as fast as high-end x86 Intel or AMD chips, and won't support 64-bit applications initially. Also, emulation may limit the ability to exploit hardware acceleration.
Bluetooth 5 will take charge

The Bluetooth logo.
Laptops and 2-in-1s will be equipped with the latest Bluetooth 5 wireless specification, which is a longer and faster upgrade to the aging Bluetooth 4.2. Bluetooth 5 will allow PCs to communicate wirelessly with devices up to 400 meters away in clear line of sight, but a more reasonable range is about 120 meters, according to analysts. Bluetooth 5 will transfer data at speeds of up to 2Mbps, which is two times faster than its predecessor.
Beautiful screens, 4K and HDR

Dell's XPS 13 has an edge-to-edge screen.
Laptops like the XPS 13 and Lenovo's Yoga 910 have beautiful edge-to-edge screens, a feature that may be included in more laptops next year. Also, 4K screens and HDR (high-dynamic range) technology will make games and movies look stunning. HDR results in more vivid images, and TVs, cameras and monitors supporting the technology are already available. Netflix is also doubling down on HDR. An HDR standards battle is brewing with DolbyVision and HBR3, but GPU makers are supporting both standards. AMD expects DolbyVision to ultimately win.