12 missing features we'd still love to see in Windows 8.1
Windows 8.1 changes a lot about the core Windows 8 experience, but it can be so much better if Microsoft adds just a bit more.
Toss in the aforementioned desktop personalization options, screensaver and lock-screen choices (including the ability to set app notifications), the ability to swap out your profile picture, and heck, maybe even the Personalization syncing options found in the new SkyDrive submenu in the modern PC Settings. Not only would it make sense, it would make me happy.
4. Reading List bookmarking options in the desktop version of IE11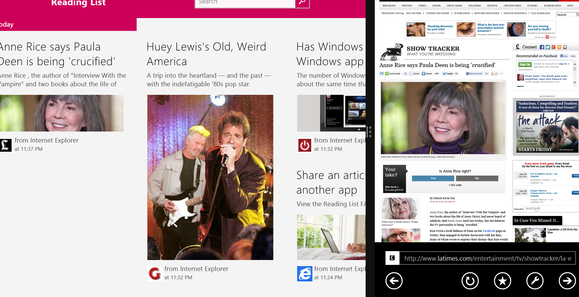 You know what's awesome? Read-it-later apps that let you save an online article to, well, read it later. You know what's even more awesome? Windows 8.1 includes a read-it-later app dubbed Reading List, which is populated by articles sent using the Share charm in Internet Explorer 11. You know what's not so awesome? That Share function works only in the modern version of IE 11--not its desktop counterpart. I can haz bookmarklet?
5. Run modern IE 11 with another browser set as your desktop default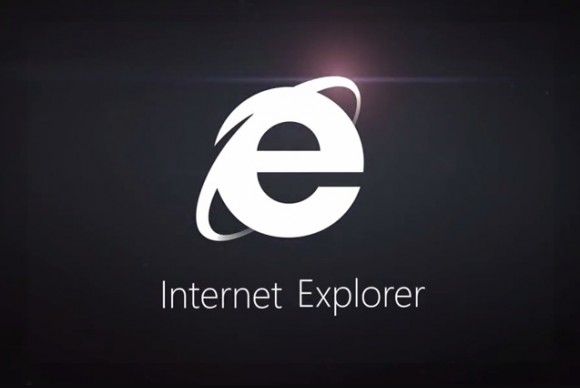 In Windows 8.1, as with plain-Jane Windows 8 before it, you can't use the modern-style version of Internet Explorer 11 whatsoever if you have a non-IE browser (like Chrome or Firefox) set as your default. That's just heavy-handed crap. I love the modern IE browser on touchscreen devices, but since Chrome is my desktop default I can't use modern IE whatsoever. How does this help, Microsoft?
6. A modern file explorer app
I get it, Microsoft. You want SkyDrive to serve as the beating, cloud-connected heart of the Windows 8.1 experience: "Windows everywhere" and all that. But the world's not quite ready to spend all its time in the sky--especially in the wake of the NSA scandal. A modern-style file explorer app would save touchscreen Windows users, including all Windows RT users, from having to suffer the tedium of pecking through the desktop file explorer.
Windows 8.1's overhauled modern PC Settings bake in more finger-friendliness for the people who have bought into Microsoft's touchscreen future. A modern file explorer would be the cherry on top.
7. DVD playback
Though Windows 8.1 Preview ships with the optional $10 Media Center pack (and its DVD-playing capabilities) installed, Microsoft has still given no indication that the release version will restore the ability to play DVDs. And you can't even install the Media Center pack unless you're running the $200 Windows 8 Pro, which costs $80 more than the vanilla version of Windows 8.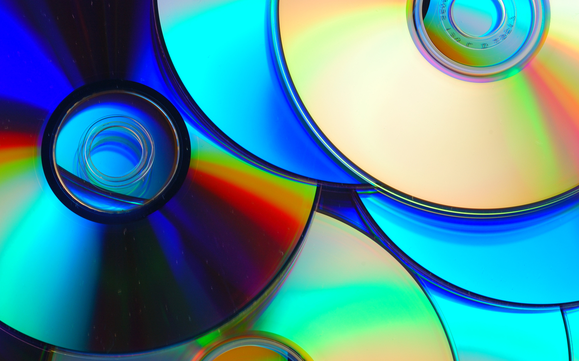 That's a steep price for optical-disc support. Unfortunately, the odds of Microsoft's restoring default DVD playback to Windows 8 are pretty slim, as the company would have to shell out a few bucks for every single Windows license if it wanted to include that functionality. But hey, here's hoping anyway. (Pssst! Try out the completely free VLC media player. A modern VLC app is on the way, too.)
Previous Page 1 2 3 4 Next Page