9 gifts IT needed but didn't get in 2016
In 2016 IT departments received technology that disappointed, didn't deliver, took the wrong direction or didn't arrive at all. Here's what your IT team is still waiting for as we head into 2017.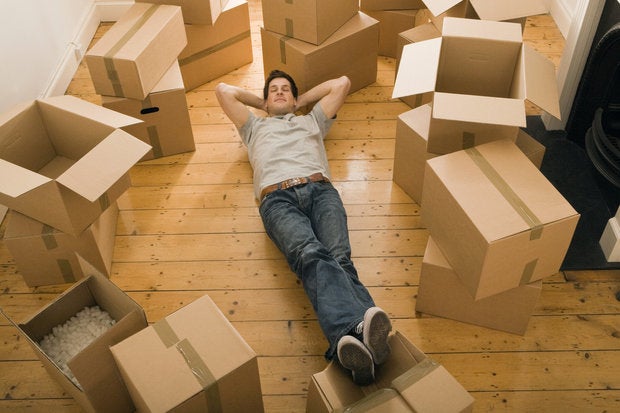 Despite some significant arrivals, 2016 also failed to deliver some long-awaited technologies. And some of what we eagerly ripped the wrapping paper off proved to be a letdown.
Here's a rundown of the gifts IT didn't get in 2016.
Professional-grade 3D printing
If you want to print out a stand for your phone or a model for a new product, you can easily find a 3D printer for the office that can do that — as long as you want to print them out in plastic. You can spend more and get a 3D printer that can UV cure resin and make small objects like custom-fit earplugs in about 10 minutes (I watched my ACS Custom in-ear monitor headphones get printed from digital scans of my ear canals earlier this year). Even HP's $140,000 Multi Jet Fusion printers — promised for this year and offering multi-color printing — only just went on sale, and they still only print nylon. You can prototype a (plastic) circuit board with conductive ink circuits with the Voxel8 Developer Kit, as long as you pause the printing and add the chips by hand.
True, on-demand additive manufacturing using a wider range of materials like metal, carbon fiber and ceramic, or using conductive ink to print circuits embedded inside the parts you print, is still out of most companies' reach. Want to print your own racks with built-in stress sensors, a custom internet of things (IoT) device for your business or spare parts for the office printer? Maybe next year — as long as you have a big budget and a large industrial space in which to put the kit.
Touchscreen Macs
Four years after Windows 8 made touchscreen notebook PCs a real thing, the latest Mac notebooks still don't have touchscreens — and they're not going to get them. It took a lot of work by Microsoft to make the interface in traditional desktop applications like Office and Explorer work as well with a finger as with the precise point of a mouse cursor; there's even machine learning to guess what you're trying to touch.
It's not that Apple couldn't do the same work or push third-party developers into doing it. It's that it doesn't fit with the way the company sees computers developing. You just don't want a big screen on your desk with fingerprints all over it, says Apple (and it's likely correct there). If you want a portable device with touch and a keyboard, Apple wants to sell you the iPad Pro.
A post-PC world
While sales of pure tablets seem to have peaked (mainly because we're mostly happy with the ones we have and aren't ready to buy new ones yet), what is growing is two-in-one, convertible tablets that give you the advantages of both laptops and tablets. Even the new Windows on ARM PCs coming in 2017 will run x86 applications and join the domain for PC-style management rather than get mobile device management — that seems to be what users and IT admins alike want.