Android device updates: The original Verizon Moto X is finally getting Lollipop
This really stretches the limit to the mantra, 'better late than never.'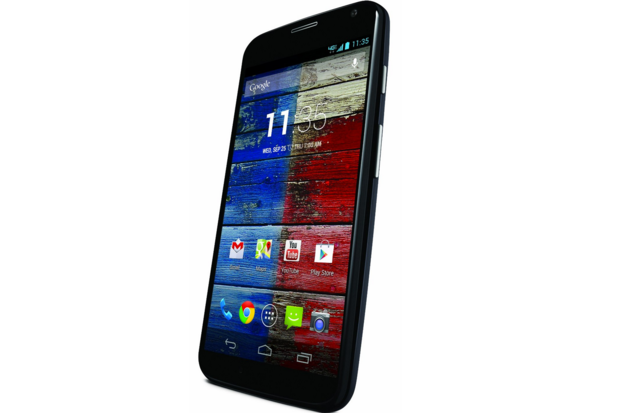 Credit: Motorola
Watch out for flying pigs: the original Moto X is finally getting Android Lollipop almost a full year after the software's launch.
It's the biggest highlight in a rather slow week of updates, which hopefully means everyone is busy at work getting their phones ready for Android Marshmallow.
Each week, we compile all the major software updates to hit the ecosystem, including phones and tablets on U.S. carriers, unlocked phones, Android Wear smartwatches, and Android TV devices. Making sure your device is running the latest available software is a good housekeeping practice, ensuring you have the latest features with fewer bugs and gaping security holes.
Verizon
Moto X (2013): While most of Motorola's phones have jumped to Android 5.1, the original, Verizon-branded Moto X has been stuck on KitKat. Android 5.1 is finally here, though it may be little consolation to those who bought this phone because it ran stock Android and was supposed to receive timely updates. Motorola executives have blamed the problems on hardware incompatibility.
Moto X Pure Edition: Verizon now says it's resolved the problems it had activating Motorola's newest flagship on the company's network. If your freshly-customized Moto X Pure Edition arrives on your doorstep, follow Verizon's guide to get it up and running.