Ford hires 400 mobile connectivity engineers
Increasingly, Detroit's big automakers are poaching Silicon Valley for talent and investing in artificial intelligence.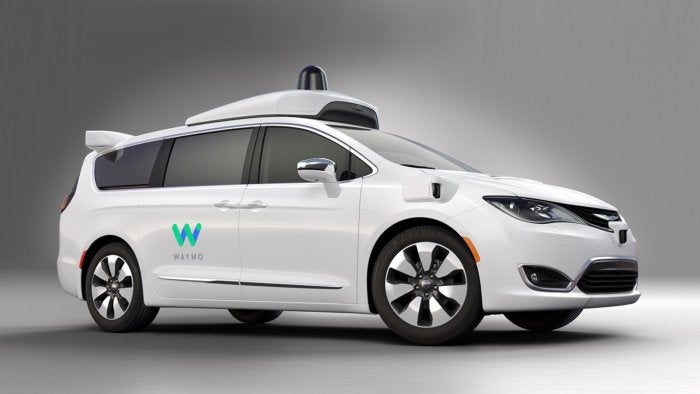 Waymo. A Chrysler Pacifica Hybrid minivan with Waymo self-driving technology.
Many of the world's leading automakers have taken to setting up R&D centers in non- traditional locations in an effort to bolster their software and engineering talent for the development of autonomous vehicles and wireless connectivity. In 2015, for example, Ford chose Palo Alto, Calif. for an automotive R&D facility.
General Motors opened its Advanced Technology Silicon Valley Office in Palo Alto to develop an HTML browser for its Cadillac CUE in-vehicle infotainment (IVI) system. GM also set up R&D facilities at the University of Waterloo, in Ontario, and in Austin, Texas, where they "have loads of talent -- at lower prices -- and have good cultures as well," Ramsey said.
"Even still, GM has shown it will buy companies to get talent and IP if it is behind," Ramsey added, referring to GM's buyout of Cruise Automation, an autonomous software developer.

Uber. An Uber autonomous car prototype in using a Ford Focus.
Since 2011, BMW, Honda, Hyundai, Mercedes-Benz, Nissan-Renault and Toyota have all opened R&D centers in Silicon Valley.
Nissan is focused on developing autonomous vehicles at its Silicon Valley facility, while Honda's employees are working on human-machine interface technology, big data, connected vehicles and cybersecurity.