Get to know iOS 8: Five convenient new tricks in Safari
Apple improves Safari in every iteration of iOS, and iOS is no exception. The changes aren't radical, but they do add some extra flexibility and convenience to browing the web on your iPad and iPhone.
To do this, touch the bookmarks icon and then select the @ column. On the bottom you will find a button labeled Subscriptions. Touch that and then select "Add Current Site" to include it in the list of feeds.
The shared links section is another nice addition--it clues you in to other articles and discussion related to what you're reading.
Access app passwords
As part of Apple's Continuity features, which tie desktop and mobile apps together, iOS apps can now use your saved AutoFill credentials so you can quickly log in. To toggle AutoFill on and off, visit Settings > Safari > Passwords & Autofill, where you can also see a list of the accounts for which you let Safari remember the passwords.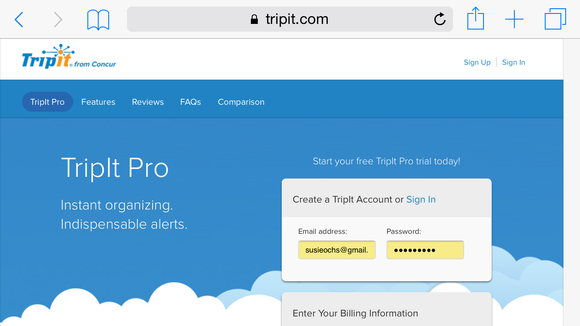 Safari's saved passwords will help you log into apps more easily, and now third-party developers can add AutoFill to their own apps too.
Developers have to enable this, so it may not be working on all of your favorite apps. It could be one less annoying step in the ongoing process of typing in passwords (though you should be using a password manager, anyway).