Google to spend US$60 million on undersea fiber link between Florida and Brazil
Project shows company's ongoing efforts to gain greater control over Internet access.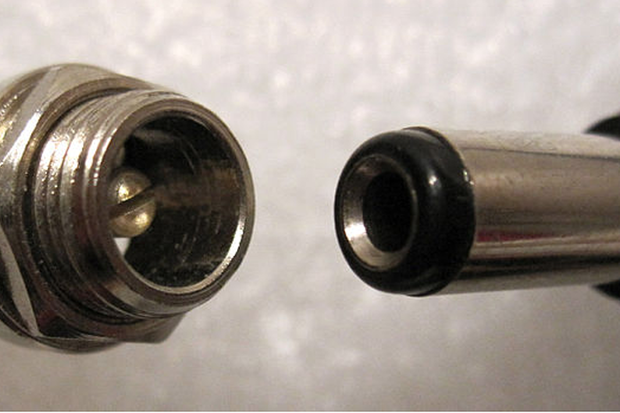 Credit: Wikipedia
Google's foray into a $60 million undersea fiber optic cable construction project linking Florida to Brazil should help the search giant gain greater control of all aspects of Internet access while expanding its efforts to close the digital divide.
Google last week joined Brazilian company Algar Telecom and African operator Angola Cables in the undersea venture, which will cross 6,560 miles and link the Brazilian cities of Santos and Fortaleza with Boca Raton, Fla. Several reports described the agreement, which was first announced Oct. 10 in Portuguese by Brazilian financial newspaper Valor.
Google Latin American head Cristian Ramos was quoted as saying the fiber optic pipe will add needed Internet capacity. "As more people get access to the Internet, more capacity to the infrastructure that keeps the Internet running is needed, so that everyone can have a fast, safe and useful online experience," Ramos said.
Work on the Brazilian cable is supposed to start right away and be finished in late 2016. TE Connectivity SubCom won the construction contract for the project.
It's not the first time that Google has joined an undersea fiber optic cable partnership with traditional carriers. In 2008, it joined with Bharti Airtel, Pacnet, SingTel, Global Transit and KDDI in building a trans-Pacific undersea fiber optic cable between Japan and the U.S. That project, called Unity, was finished in 2010 and cost about $300 million, even though its 6,200 mile length was about the same length as the ongoing Brazil project.
When Unity was first announced in 2007, a New York Times writer said it showed "Google may be the ultimate do-it-yourself company," with engineering prowess that led to various purchases and inventions leading to the Android OS, as well as a variety of mobile device apps and services and many other search capabilities that serve to bolster Google's advertising-centered model.
What Google gets
With Unity and now the Brazil fiber cable project, Google will gain better control of its destiny and potential revenues through basic physical access to the Internet, according to fiber optic industry officials, including Hunter Newby, CEO of Allied Fiber, which is not involved in either project.
While Google is not fully a network operator like AT&T or Verizon, it has argued strenuously before the U.S. Federal Communications Commission in favor of net neutrality. It has also opposed provisions that would allow traditional Internet access providers to impose premium rates on Internet content providers who offer video like YouTube and other data-rich content.
"Network operators of all types [including Google] want one thing, and that's control -- control of costs, provisioning, quality, and repair," Newby said in an interview. "Any network operator that seeks control must do so by obtaining control at the physical layer of a network, at layer one, and then they are free to move through the higher layers to applications. That way, they don't have anybody standing in front of them telling them what they can and can't do.