How to avoid 10 common business video mistakes
With millions of videos on the Internet, how do you make your business video stand out?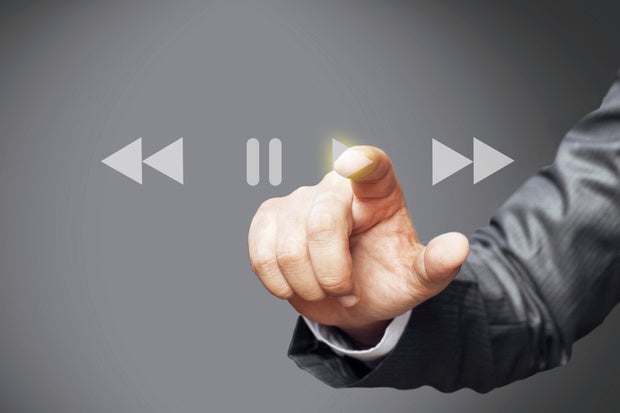 With millions of videos on the Internet, how do you make your business video stand out? To find out, CIO.com asked dozens of video marketing professionals to identify the biggest, or most common, mistakes companies make when crafting and marketing business videos.
Mistake No. 1: Not having a clear objective. "It may seem obvious, but knowing exactly what you want from the video is crucial," says Lisa Rhodes, vice president of Marketing and Sales at Verne Global, a data center solution provider. "Perhaps the biggest and costliest mistake a company can [make] is not outlining the objectives before shooting scenes. Before anything begins, companies should know why the video is being created, the target audience, intended results and the overall budget," she says. "Without these four items, it's likely [your] video will skyrocket in cost and time, and could end up being something that doesn't resonate with intended viewers."
Mistake No. 2: Not including a call to action or contact information. "When someone has watched your video, what do you want him or her to do next?" asks Tim Bradley, manager of Video Services at Matter Communications. "Empower your audience to do something: call, log on, email, like, click, share, tweet, comment, follow, hashtag, etc.," he says. Above all, make sure your audience has a way to contact you or learn more after watching your video.
Mistake No. 3: Sounding too scripted, or stilted (i.e., boring). "Typically, [video] copy is written for the eye vs. the ear, often by [a] businessperson [instead of a video script writer], making it sound stilted and boring," says Ruth Sherman, a communications expert and media consultant. So before going into production, read the script aloud to make sure speech sounds natural, not scripted. Or better yet, hire a professional script writer.
A similar mistake is not making sure the "talent," especially if they are employees or customers (i.e., not professional actors), know and are comfortable with their lines before shooting, she says. Even if people will be reading off of a teleprompter, make sure they have practiced and know their lines before shooting begins. That way they won't sound too scripted or stilted.
Mistake No. 4: Overproducing, or including too many distracting elements. "People new to business video tend to overproduce, [including] distracting visual elements, lower-thirds, flashy graphics, etc.," explains Ben Risinger, new media and community relations specialist, Mary Free Bed Rehabilitation Hospital. "A good video is clean and streamlined [with a] minor title on screen, minimal lower-thirds and a simple credits page or ender. The subject and story should be the focus of the video, not crazy visuals."