How to modify System Integrity Protection in El Capitan
In case you have software hindered by it.
Disk Sensei 1.2 and Trim Enabler 3.1 from Cindori now work without rootless turned off; earlier versions did not.
Both SuperDuper! and Carbon Copy Cloner work with SIP enabled.
Disabling rootless mode in El Capitan beta required just selecting a menu item after booting into the Recovery disk. Now, it's slightly more involved with El Capitan.
Warning: The point of SIP is to prevent malware and other unwanted modifications into system files. Consider whether or not you want to dispense with this protection.
For the following to work, you must have a proper and up to date Recovery partition on your boot drive. While that should be a given, it's possible to clone a startup volume without Recovery installed.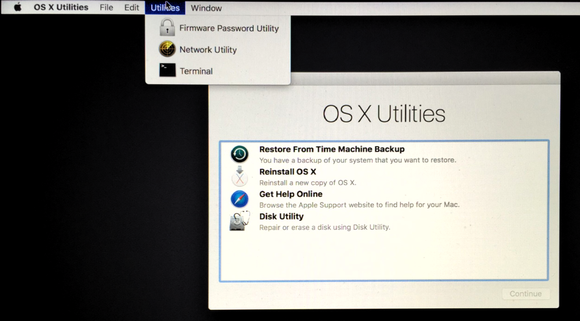 From the Utilities menu in Recovery select Terminal.


Use the Terminal in Recovery to enter the SIP-disabling command.
Follow these steps to disable SIP:
Restart your Mac.
Before OS X starts up, hold down Command-R and keep it held down until you see an Apple icon and a progress bar. Release. This boots you into Recovery.
From the Utilities menu, select Terminal.
At the prompt type exactly the following and then press Return: csrutil disable
Terminal should display a message that SIP was disabled.
From the  menu, select Restart.
You can re-enable SIP by following the above steps, but using csrutil enable instead.