HP eyes smartphones, but it may not eye the U.S. market
Yet another senior HP exec hints that smartphones are a-coming, but the first wave might not come to the U.S.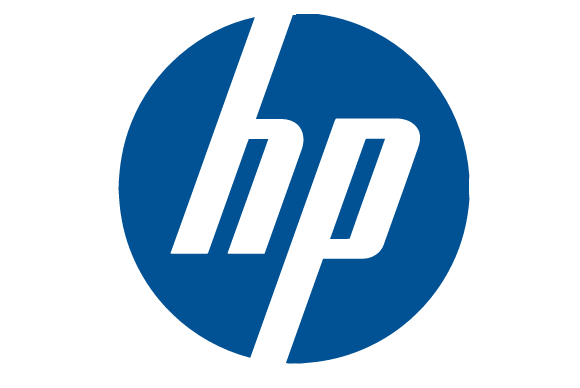 After the smoking $1.2 billion disaster that was WebOS, HP appears to have brushed itself off and is poised for a second go at the mobile market as its core PC business wobbles.
HP recently released the HP Slate 7, a $170 Android-powered tablet designed to undercut the competition and (hopefully) erase the bitter TouchPad taste from the mouths of consumers. Next up: a smartphone.
When The Indian Express asked Yam Su Yin, HP's senior director of consumer PCs and tablets for Asia-Pacific, about potential plans for an HP smartphone, Yam replied: "The answer is yes, but I cannot give a timetable. It would be silly if we say no. HP has to be in the game."
Indeed it does in this increasingly mobile world. But would an HP's first do-over foray into the smartphone market succeed in the U.S., or indeed, even appear here? Don't hold your breath.
Emerging in emerging countries
Yam's comment echoes what HP CEO Meg Whitman said all the way back in September.
"We have to ultimately offer a smartphone because in many countries of the world that is your first computing device," Whitman said in an interview with Fox Business Network.
"You know, there will be countries around the world where people may never own a tablet, or a PC, or a desktop," she said. "They will do everything on the smartphone. We're a computing company; we have to take advantage of that form factor."
Note the thrust of Whitman's comments. She's clearly saying that an HP smartphone would fill a niche in developing nations, where traditional computers are far less common than they are in countries like the United States.
Also note that Yam's comments come from a director of the Asia-Pacific division, rather than a Western HP representative. Lenovo, HP's arch-nemesis, took its first steps into the smartphone market by offering affordable Android devices in China and other developing markets, where the U.S.'s Apple-Samsung duopoly isn't so firmly entrenched. On the surface, the comments by senior HP officials make it seem as though HP looks ready to do the same.
Shaking things up
Both Yam and Whitman said that HP's smartphone will stick out from the crowd in some way.
"Being late you have to create a different set of proposition," Yam said. "There are still things that can be done. It's not late. When HP has a smartphone, it will give a differentiated experience."
It's hard to imagine HP being able to carve out much of a niche in the ultra-competitive low end market, but if the company does decide to make a run at the U.S. arena, HP has an opportunity to shine.