Meet Windows 8, the OS with really bad timing
Windows 8 launched prematurely, but the stars are finally beginning to align for Microsoft's new-look OS.
Miscues in the core OS wasn't Windows 8's only time-related problem, however. Speaking of Windows 8.0 devices...
One year too soon, part deux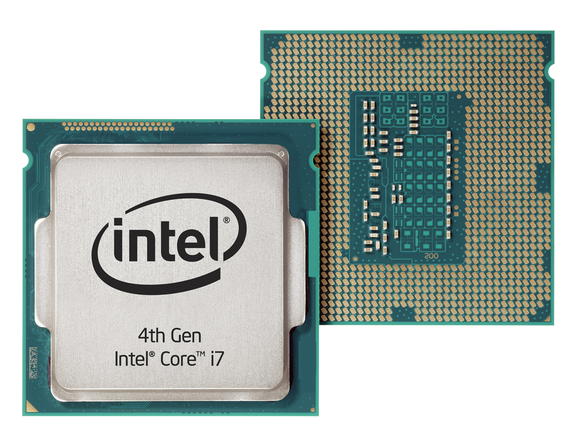 The operating system was built from the ground up to shine on touchscreen devices, but the hardware needed to make Windows 8 meet its full, flexible potential--laptop power in a tablet design!--simply wasn't up to snuff at the OS's launch.
Setting aside the fact that touchscreens were rarer than rational fanboys throughout the holiday season, the hardware heart of Windows simply wasn't ready for mobile prime time in October.
The traditional x86 computer processors available in October ate waaaay too much energy to make early Windows tablets enticing. Tablet users expect trim, slim, long-lasting devices. Intel's beefy Core processors deliver excellent performance, but with hits in heat and longevity. Witness the ultimate reference device for the first generation of Windows 8 slates: Microsoft's own Core i5-equipped Surface Pro is an inspiring computing device, but as a tablet, it's a bit thick, a bit heavy, and incredibly short-lived on battery.
"[Traditional] x86/x64 systems were either too power-constrained or too power-hungry, and first-generation ARM-based systems ... may not have been as responsive as consumers expected," says Miller.
Those limitations have held back the potential of the Windows hybrids and tablets we've seen thus far. The best Windows 8 convertibles to date are basically laptops with screens that can flip and fold over.
The launch of Intel's Z2760 "Clover Trail" processor shortly after the holidays improved things, giving Intel-powered Windows 8 devices the ability to reach 8 to 10 hours of battery life. But while Clover Trail is comparable CPU-wise to the best mobile ARM processors on the performance side of things, its computing chops are closer to a netbook's than an Ultrabook's.
The hardware is starting to catch up, though.
Intel formally launched its fourth-gen Core processors, code-named "Haswell," at Computex earlier this month. As the first Core processor designed with mobile in mind, Haswell reportedly delivers vast power improvements over its predecessor, Ivy Bridge.
MacWorld's testing of the Haswell-packing MacBook Air showed that the Haswell models last far, far longer than their predecessors, and Dell claims that a Haswell upgrade improved the battery life of its nifty Dell XPS 12 hybrid by up to 50 percent.

Dell's XPS 12 hybrid.
Other chips hold similar potential. Intel's impending Atom architecture redesign, dubbed Silvermont, will allegedly punch up Clover Trail's long life with enhanced performance. (Indeed, Atom and Core are inching ever closer.) AMD's in the game, too, with a fresh slate of mobile-focused processors rocking rich graphics and better power efficiency.
Previous Page 1 2 3 4 Next Page