Microsoft Build: Windows 10 'Redstone' and HoloLens will star at Microsoft's dev conference
Last year's Build was about promises. This year, Microsoft needs to present developers with a plan for why they should continue buying in to Windows.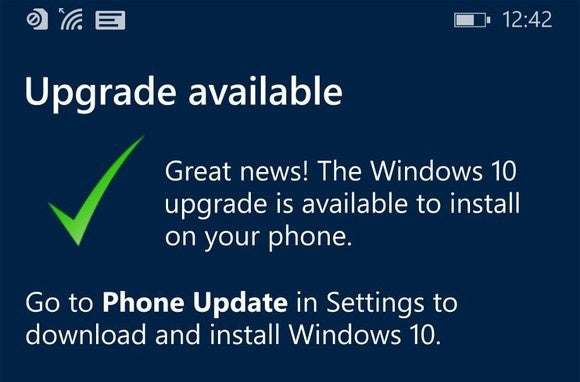 Microsoft has begun moving many older phones to Windows 10 Mobile.
Positioning Windows Phone as the best phone for business seems like one of the few smartphone strategies Microsoft has left. So if I were to look in my optimistic crystal ball, it might tell me that Microsoft will use Build to reveal that it's working on a new productivity-oriented smartphone that will complement its existing Surface tablet line. The fabled Surface Phone, in other words. I don't think we'll hear anything about new Lumia phones, save for quiet confirmations that the era of Microsoft's consumer phones has ended.
Apps, apps, apps
This Wednesday, Microsoft will inevitably give us a status update on its so-called "bridges": tools that developers can use to port their apps from iOS and other platforms to Windows.
Project Astoria, the Android-to-Windows bridge, may be dead, but Microsoft has now shifted its attentions to Project Islandwood, the iOS-to-Windows bridge that Microsoft open-sourced last fall. Officially, Islandwood is still in a "0.1 Preview" state as of last week, but it's likely we'll see an incremental announcement or a more concrete timetable beyond simply "coming soon." Xamarin, Microsoft's recent acquisition, will play a big role here too.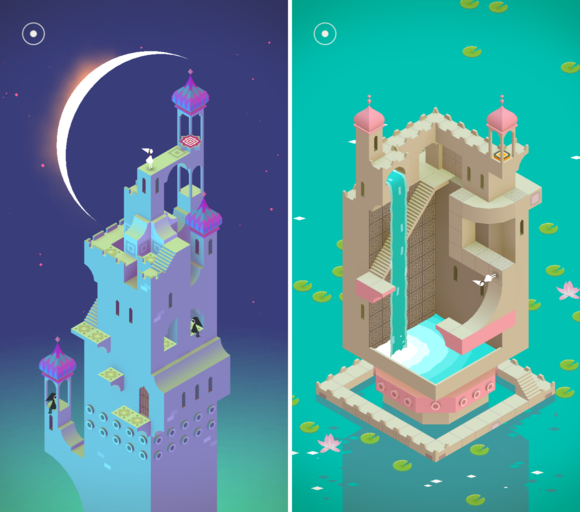 Monument Valley is one of the few top apps that appears on the Windows platform, as well as iOS and Android.
But it's Project Centennial, which allows Win32 app developers to port their code to Microsoft's Universal Windows Platform, that might capture some headlines. It's somewhat unclear what significance UWP apps now play in the Windows world, and discussions of UWP naturally lead into how Microsoft will allow developers to modify UWP code; whether UWP apps can be sold on third-party app stores; and to what extent UWP apps will coexist along existing Win32 apps. It seems like Microsoft's going to begin selling UWP apps hard. Will developers buy in?
Is HoloLens a toy or a tool?
One question I think developers are going to want answered is whether Windows 10 apps will truly scale across various hardware platforms, including the much-ballyhooed HoloLens. Tablets, phones, even the Surface Hub are just different-sized screens, but the HoloLens represents a dramatically different way of interacting with the world.

Microsoft An image showing what it could look like for two designers collaborating on a single digital model using HoloLens
There hasn't been a lot said on the technical limitations of the HoloLens, and Microsoft needs to set some expectations: Is a UWP app like Quantum Break playable on the HoloLens? What about Netflix? Or Fresh Paint? And how is an augmented reality experience superior to virtual reality, like the new Oculus Rift?