Microsoft can't kick the OS-for-money habit
Outside the free upgrade offer, it prices Windows 10 as it did Windows 8 -- and Windows 7 before that.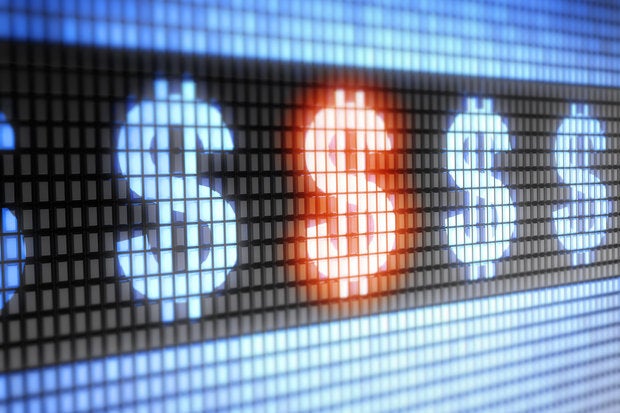 Old habits die hard.
Microsoft may be giving away the Windows 10 upgrade for a year, but it's not ready to dive into the free-OS pool to join the likes of Apple, even for consumers, who historically contribute a paltry part of the firm's Windows revenue.
Just as it has for decades, Microsoft will put a price tag on individual copies of Windows 10, then sell them at retail or via download.
Microsoft on Monday confirmed that Windows 10 Home -- the consumer grade version -- will come with a suggested retail price of $119, while Windows 10 Pro, the SKU (stock-selling unit) for small businesses and advanced users, will be priced at $199.
Both prices were identical to those of the comparable Windows 8 versions three years ago, and to the ones for Windows 7 three years before that. Microsoft will also sell a $99 in-place upgrade from Windows 10 Home to Pro, dubbed Windows 10 Pro Pack, just as it did for Windows 8.
The prices for Windows 10 Home and Windows 10 Pro, the only SKUs available at retail among the six that Microsoft plans for the OS -- and along with Windows 10 Mobile, the only ones pre-installed on new devices -- will be paid by fewer customers this cycle than last, what with the free upgrade from Windows 7 SP1 and Windows 8.1 Update.
The probable customers: Those who want to upgrade from a qualifying PC still running Windows Vista or the even-older XP, people unable or unwilling to take the Windows 10 plunge in the first year, and users equipping new virtual machines.
But that prices even exist signals that for all its talk about pushing as many users onto Windows 10 as possible, as quickly as possible, Microsoft refuses to leave money on the table by going free across the board. The fact it retained its old pricing scheme, rather than slashing prices, speaks to the same mind-set.
This isn't the first time that the Redmond, Wash. developer has toyed with lower prices, limited-time discounts essentially, for Windows. In 2012, it sold a Windows 7-to-Windows 8 Pro upgrade for the unprecedented price of $40, but discontinued the deal three months after the operating system's official release. Three years earlier, Microsoft sold $50 and $100 upgrades to Windows 7 Home Premium and Windows 7 Professional for a two-week stretch.
In both cases, Microsoft reverted to its usual pricing levels once those offers expired.
This time, the limited-time offer is for zero dollars, but the results will likely be the same: Once the one-year upgrade deal runs out in late July 2016, the $119 and $199 prices for Home and Pro will step in as replacements.