More Visa cardholders in Singapore shop online
Retail sales spike in last months of 2015.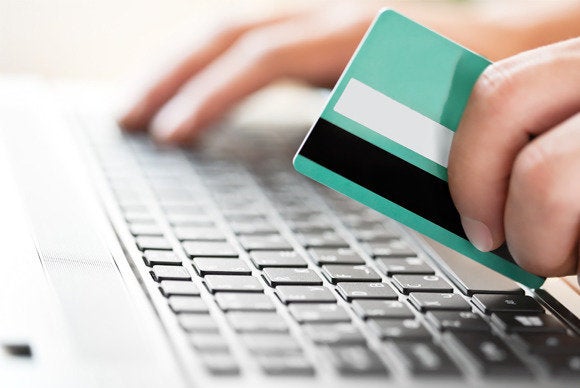 More number of Visa cardholders have embraced e-commerce in Singapore leading to a retail sales spike in last months of 2015.
E-commerce growth is primarily driven by increasing popularity of international online and festive season sales, in combination with an increase in mobile purchases.
A comparison with the same period in 2014 showed that Visa cardholders in Singapore have spent more during international events in 2015 such as Black Friday, Cyber Monday and Single's Day, as well as the festive Christmas period.
In 2015, Singaporean consumers readily spent money on international online and year-end festivities sales. This lead to a double digit increase of close to 20 percent as compared to 2014.
"Based on VisaNet data, 20 percent more Visa cardholders in Singapore are shopping online during these two months as compared to the same period in 2014 and there is also 20 percent increase in number of transactions. Single's Day has the highest growth out of all the international events at 28 percent year-on-year," said Ms Ooi Huey Tyng,Visa country manager for Singapore and Brunei.
Digital savvy consumers
Digital savvy consumers are now shopping for Christmas as early as November, according to official Visa data.
In fact, international events such as Black Friday, Cyber Monday and Single's Day have extendedto the traditional Christmas spending period.
Visa's 2015 Consumer Payment Attitudes Survey indicates that more than 70 percent of consumers in Singapore shop online at least once a month, compared to 59 percent in the previous year.
Singapore has also been identified as one of the leading markets in Southeast Asia in terms of online shopping uptake, well ahead of the regional average of 68 percent.
"In recent years, we have seen a blurring of lines between brick and mortar and online shopping. However, online shopping continues to grow much faster than traditional face-to-face shopping. Based on VisaNet, 20 per cent of eCommerce transactions are cross-border transactions and the top corridors are United States and United Kingdom," added Tyng. "For domestic eCommerce transactions, transportation, which include luxury liners,cruises, has the largest spike in number of transactions, six times more than in 2014. We also see that Singaporeans spend the most on air travel expenses during these two months, up by 7 percent as compared to the same period in 2014."