Motorola's new Moto 360 comes in three variants: Two for men, one for women
The company also announced availability of the Moto X Pure Edition, the U.S. variant of the Moto X Style.
Moto 360 Sport
Along with the new Moto 360, Motorola announced the Moto 360 Sport. This variant features a special "AnyLight hybrid display" that promises to offer great viewability in bright sunlight. It switches from front-lit reflective mode for outdoor viewing to traditional back-lit indoors. It doesn't have the same lugs as the other models, but rather a sealed plastic sports band. It also features GPS to track your runs.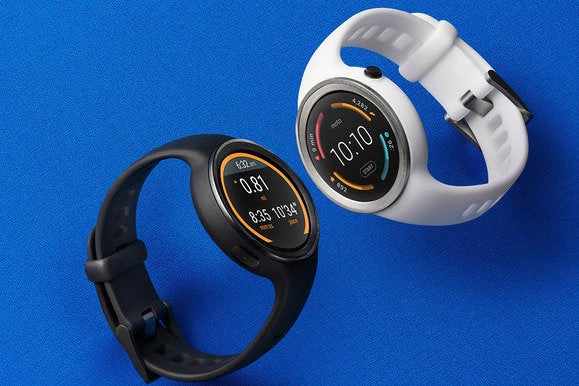 Details are thin on the Moto 360 Sport, but it features a hybrid display and GPS. Credit: Motorola
Motorola hasn't given a release date or pricing for the Moto 360 Sport yet, but promises more details are coming soon.
Moto X Pure Edition hits the U.S.
A few weeks ago, when Motorola announced the new Moto X Style, Moto X Play, and Moto G, we let you know that the Play won't come to the U.S. at all, and when the Style comes here it'll be called the Pure Edition. Well, the Pure Edition begins preorders on Wednesday, September 2, with the phones shipping later in the month. Prices start at $399, and the phone should support all major U.S. carriers.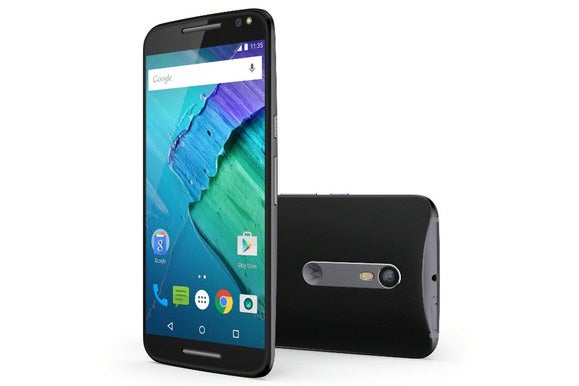 The Moto X Style is the Moto X Pure Edition in the U.S. Credit: Motorola
The Pure Edition is the third generation of Moto X, and features a huge 5.7-inch Quad HD display, Snapdragon 808 processor, 3GB of RAM, and 3000 mAh battery. Motorola claims its new 21MP camera is vastly improved over last year's, and it has made the fast charging even faster.