Netflix parental leave policy neglects workers who need it most
Netflix is making headlines with its expanded parental leave policy, but will employees actually use it? And what about the Netflix hourly, lower-paid workers excluded from the policy?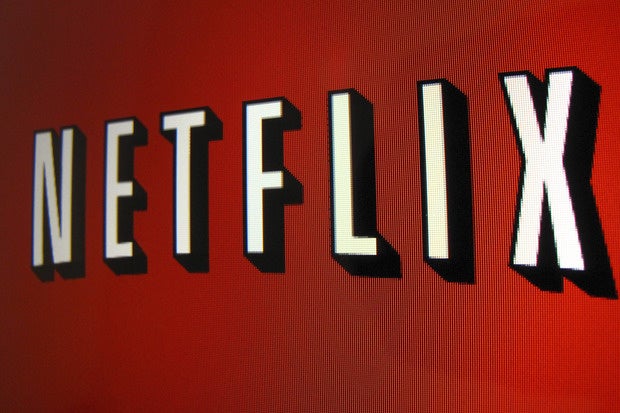 Netflix's announcement that it will offer 12 months of paid parental leave to employees sounds great in theory. But dig a little deeper and there are some obvious problems with its script.
The policy, announced in August, provides salaried employees in its streaming division unlimited leave during the first year after the birth or adoption of a child. "We want employees to have the flexibility and confidence to balance the needs of their growing families without worrying about work or finances. Parents can return part-time, full-time, or return and then go back out as needed. We'll just keep paying them normally, eliminating the headache of switching to state or disability pay. Each employee gets to figure out what's best for them and their family, and then works with their managers for coverage during their absences," according to Netflix's statement.
Pressure for parents to not use the policy?
Offering such a generous policy is one thing but will anyone actually have the nerve to take advantage of it? In an IT labor market where the unemployment rate is half that of the national average and tech firms struggle to find talent to fill open positions, culture and perks like unlimited leave, free massages, food, nap pods and hefty signing bonuses are increasingly used as recruiting tools.
That same culture, however, demands workers show an unwavering commitment to their workplace, often at the expense of work-life balance, which means there might be unconscious pressure not to use available leave. "The greatest difficulty with extended parental leave policies will be the same as with unlimited vacation policies [which Netflix also offers]: convincing your top performers to take it. An example must be set from the upper management, leadership and other top performers that taking advantage of extended parental leave and lengthy vacation policies, the managers and team members will feel more comfortable emulating that behavior," says Matt Brosseau, CTO at IT staffing and recruiting firm Instant Alliance.
Another reality of the Netflix offer is that there aren't a lot of women in IT or in Silicon Valley to take advantage of unlimited leave benefits. The American Association of University Women reports that only 26 percent of those working in computing are women, and in Silicon Valley, only 3 percent of venture capital-funded startups are led by women. And while the benefits extend to fathers, a quick look at the statistics shows dads aren't even taking the leave they're currently entitled to, much less a full year. In the U.S., 76 percent of fathers take less than a week off when a baby comes home; 96 percent are back at work within two weeks.