Philippines to build a national innovation hub
It is hoped that the centre will help boost the country's ranking in the Digital Evolution Index.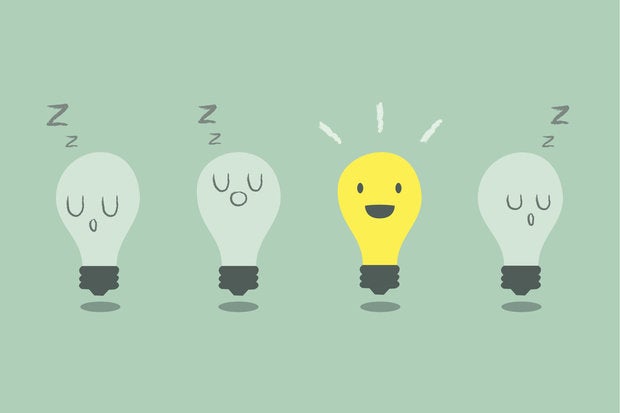 Taking cue from the rise of innovation districts in her neighbourhood -- Block 71 in Singapore and MaGIC in Malaysia -- the Philippines has announced her own plan to build a national innovation hub.
To be sited in two locations near the country's premier universities, the centre aims to foster the advancement of technology and innovation in the country with support from the government, academe and the private sector.
This effort will be led by startup accelerator IdeaSpace Foundation, and government agencies including the Department of Science and Technology (DOST) and the Department of Trade and Industry (DTI).
"When we founded IdeaSpace in 2012, we wanted to find the next big innovative idea and create a startup ecosystem that embodies the Silicon Valleymindset of using technology and science to create massive change in the world," said Earl Martin Valencia, President and Co-founder at IdeaSpace. "Now, we realise the dream to create Philippines' own innovation hub with our initial collaboration with the government and the academe where startups and high-potential research can get the support they need in order to grow and thrive," he added.
The innovation centre will also enable government agencies and academic institutions to promote products, facilitate transfer of their research and development (R&D) results, and establish connections with the investment community.
"It has always been DOST's thrust to support technology transfer of R&D output, either through commercialisation or deployment for public good. The innovation hub, we believe, will be a critical and effective agent in delivering R&D results to the people," said DOST Undersecretary for S&T Services Dr. Rowena Cristina L. Guevara.
"Tech startups present a growing spectrum of opportunities for Filipinos to compete in the international stage as they create new solutions to pressing social and environmental problems. In the process, this will spur economic activities resulting from the value and employment generated," said DTI Undersecretary Nora K. Terrado.
The innovation hub willhelp boost the Philippines' ranking onthe Digital Evolution Index (DEI), which ranks countries based on their readiness for the quickly expanding digital economy.
According to a recent DEI study conducted by the US-based Fletcher School at Tufts University, the Philippines stands alongside China, Malaysia, Thailand, and Vietnam as one of the "rapidly advancing countries" in the global digital topography. IdeaSpacehad thus earlier called on private and public industry players to help improvethe country's DEI rankings through strategic digital initiatives and key infrastructure investments that will help more Filipinos participate in the growing digital economy.