Philips and EDBI to jointly invest in digital health companies
The move aims to serve the needs of a growing and ageing population in Asia.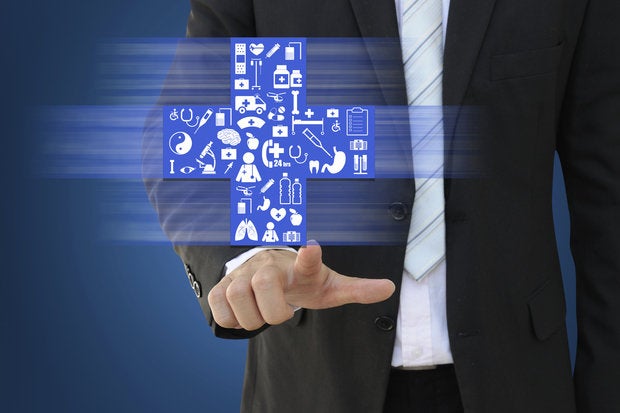 Royal Philips and EDBI — the corporate investment arm of the Singapore Economic Development Board — have signed a Memorandum of Understanding (MoU) to jointly invest in select, high-potential digital health companies that seek to break into the Asian market through Singapore.
EDBI and Philips will focus on mid-to-late stage digital health companies, allowing them to set up base in Singapore with the goal of serving the Asian market for Population Health Management. The companies will be jointly evaluated and selected based on their ability to drive disruptive innovations in telehealth, healthcare informatics, technologies and services that will improve healthcare access, outcomes and productivity challenges in Asia.
"This partnership seeks effective uses of IT, like telehealth, which empower patients with greater responsibility over their health, in line with Singapore's vision of creating citizen-centric healthcare services where healthcare is moved from hospitals to community and homes," said Chu Swee Yeok, CEO and President, EDBI.
According to a joint press release, companies funded will be able to leverage EDBI's connections to key local and regional stakeholders to aid their business development efforts and seize new market opportunities in Asia.
They will also be provided the Philips HealthSuite Digital Platform — a secure, cloud-based solution that collects and analyses health data from multiple devices — to develop applications. Besides that, they will receive mentorship from Philips, and gain access to Philips' global network of business partners, customers and channels to grow in the healthcare market.
"Through this partnership, we hope to fuel the growth of innovative digital health companies... [and] build a robust digital health ecosystem to serve the needs of a growing and ageing population in Asia," said Fabian Wong, Chief Executive Officer of Philips ASEAN Pacific.