Research says banks should not roll out bots yet
Bots may lead to uneven experiences for customers.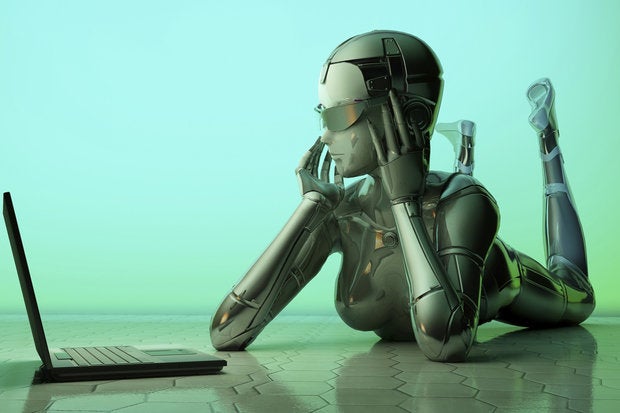 Digital business executives at most banks should decide whether to use their resources to build or buy a chat bot offering, according to a new report by Forrester.
Today's bots often lead to uneven experiences for customers and although a few banks can experiment, most of these executives should hold off on launching chat bots for messaging platforms.
The report indicates that a chat bot can offer a quick and effective answer to a consumer's question.
However, about one-third of the time, these bots either failed to complete the consumer's request or provided a clunky, awkward experience.
Therefore attempts to simulate human conversation and to help consumers complete tasks may not actually better win, serve, and retain customers.
Bot happy
Several consumers such as Yahoo, H&M, KLM Airlines, and others use these chat bots or software.
Banks are not behind with Capital One allowing customers to take actions like paying bills via Alexa on Echo devices.
Bank of America is set to roll out a bot on Facebook Messenger and numerous Chinese providers offer banking services via WeChat.
Banks should be careful with bots because the result can be profound if there is an issue with a payment or a funds transfer.
Forrester's report suggests that instead of spending heavily on chat bots now, digital teams at banks should use the next two to three years to focus on foundational digital initiatives.
Banks should integrate back-end systems, improve data infrastructure, and use APIs to build ecosystems of value.
All these steps will allow banks to take advantage of the next-generation bots that technology firms will be working to advance and evolve over the next few years.