Singapore's KK Hospital adopts 3D printing of pediatric hearts
3D printed heart models can improve outcomes for complex congenital heart conditions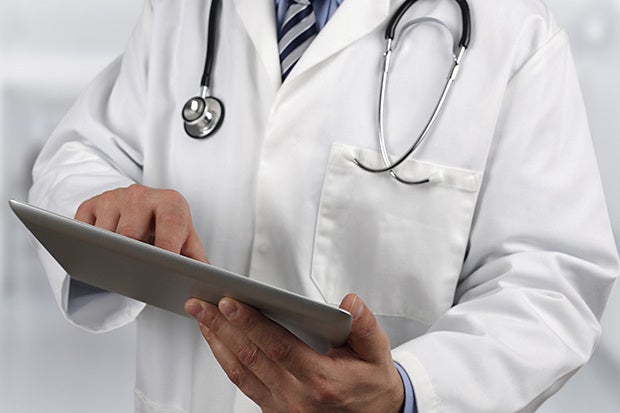 The Cardiac Centre at KK Women's and Children's Hospital (KKH) in Singapore has adopted the use of three-dimensional (3D) printed heart models.
This will enhance the planning of clinical management leading to improved outcomes for complex congenital heart conditions, KKH said in a press statement on 6 September 2016.
Each of these eight models depicts a different congenital heart disease in actual patients. They provide intricate views into tiny hearts to aid cardiothoracic surgeons in their pre-planning of complex surgeries.
The complexities of certain congenital heart defects make it more challenging to perform congenital heart surgeries on children. This is because they have smaller chest cavities, and significantly smaller hearts.
"There are many challenges operating on tiny hearts and good pre-surgical planning work is critical," said Nakao Masakazu, Consultant, Cardiothoraic Surgery Service, KKH. "[The] 3D print heart models have enabled us to be more efficient and precise, especially in cases with complex anatomies."
"Congenital heart disease is a 3D problem, so 2D imaging methods often lack critical spatial information," said Chen Ching Kit, Consultant, Cardiology Service, KKH. "The advancement of 3D printing technology has enabled us to examine the heart, a 3D structure, in an actual 3D format, which can be held in our hands; this is more useful in relaying anatomy than simply trying to imagine the structure from 2D images."
Pediatric clinical training for regional specialists using 3D printed heart models
KKH will be organising a workshop on Surgical Morphology and Imaging of Congenital Heart Disease on 21 and 22 September 2016. It will train 50 specialists from Singapore as well as around the region.
The workshop is a part of the SingHealth Duke-NUS Scientific Congress, which is taking place on 23 and 24 September 2016.
"While it is ideal for doctors to learn by examining pathology specimens, such specimens may not always be readily available," said Chen. "A 3D print heart model of a real patient's heart thus provides a very good alternative for simulation-based training."