Status Board 2 review: Update iPad dashboard app still has a sea of untapped potential
When it landed on the iPad in 2013, Status Board took on a new form.
I wish I could use Status board on more devices than just my iPad. The lack of an iPhone app in particular seems to be a missed opportunity; even if it loses some of its glanceability on the iPhone, a tailored interface that lets you swipe between panels would help give Status Board broader appeal.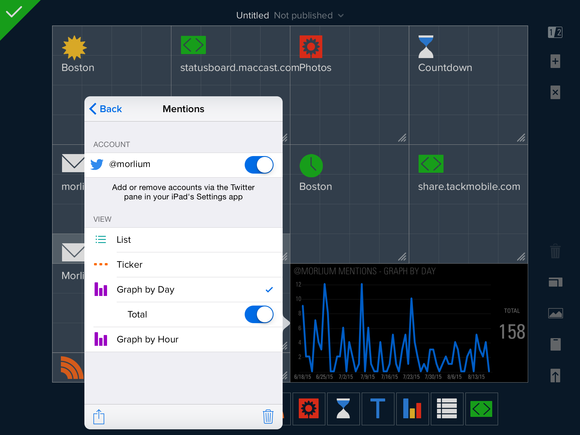 Bottom line
Status Board 2 is a definite upgrade over the original and looks beautiful on the iPad or projected onto an HDTV screen.