What every Safari user should know
Some Safari tips and tricks.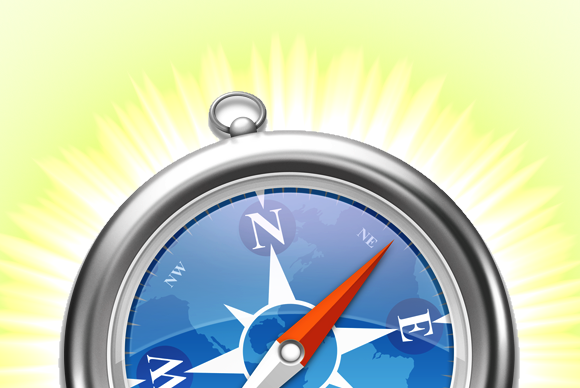 In the previous two lessons, I took you through Safari's interface and offered a glimpse of the browser's most important preferences. This week we wrap up Safari with a few techniques that I hope you'll find helpful.
Read it later
Very of us have the time to navigate to an interesting webpage, read its entire contents, and then repeat this action for the dozens of other sites we visit each day. But we can save these pages for another time. To do that, you add the pages to Safari's Reading List (which you access by clicking the eyeglasses icon at the far left of the Bookmarks bar or by choosing View > Show Reading List.) Specifically, while viewing the page you wish to read later, choose Bookmarks > Add to Reading List (or press Command-Shift-D). The page will be saved in its entirety so that you don't need an Internet connection to read it.
Once you've added a few pages, you can give them a look by clicking the Reading List icon. You'll see a list of the pages you've saved, along with a short blurb describing each page's contents. Click an item, and the page will load in the main browser window. You can choose to view all pages you've saved or just those that are unread. Also, from within this pane, you can choose to add a page to Reading List by clicking an Add Page button.
Favicons and you
When you visit a website, there's a good chance that you'll see a small icon just to the left of the site's address. This is called a favicon and is a way for sites to brand themselves (and for you to more quickly see where you are by glancing at this icon). The favicon is not simply decorative, however. Drag the thing, and you can perform a few tricks.
For example, if you drag the favicon to the desktop, you'll create a web location file (also known as a webloc file). Double-click this file, and your default browser will launch and take you to that website. You might find it helpful to create a folder that holds webloc files pointing to your favorite websites and then drag the folder to the Dock. This allows you to quickly launch a favorite site from the Finder.
You can also quickly add a site to Safari's Bookmarks bar by dragging the favicon onto this bar. (Likewise, if you have a folder in the Bookmarks bar, you can add the site to that folder by dragging the favicon on top of it.) And you can add a site to Safari's Reading List or Top Sites screen by simply dragging its favicon on top of these items in the Bookmarks bar.