Windows 10 reality check: Separating fact from fiction
Licensing, upgrade paths, 'Windows as a Service' -- here's the lowdown on common Win10 misconceptions.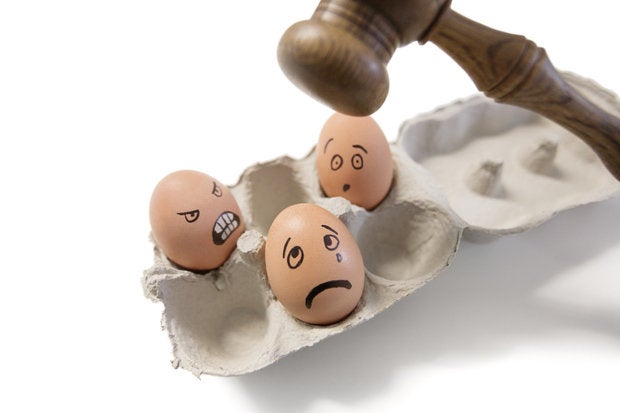 With the world officially on a collision course with Windows 10 on July 29, it's time to clear up common misconceptions about Microsoft's latest, evolving version of its flagship OS. Perhaps not surprising, there's quite a bit of misinformation floating around, some of it harmless, but some of it potentially damaging to any decisions you make about Windows 10.
InfoWorld has been tracking Windows 10's progress very closely, reporting the evolving technical details with each successive build in our popular "Where Windows 10 stands right now" report. But there's more to Windows 10 than bits and bytes, menus and apps, Universal and otherwise -- so much, in fact, that it can be understandably confusing. Licensing, upgrade paths, Windows 10 updates -- here's where we cut through the myths and fictions, and give you the straight dope about Windows 10, in hopes of preparing you to make the most of Microsoft's latest, though not last, Windows release.
Fact: Windows 10 will be a free upgrade to "genuine" Windows 7 and Windows 8.1 machines
If you have a Windows 7 Service Pack 1 machine or one with Windows 8.1 Update, and it passes the "genuine" test, you qualify for a free upgrade to Windows 10. To confirm whether you're running the genuine stuff, go to Control Panel > System and Security > System. At the bottom you should notice that "Windows is activated."
As long as your current copy of Windows is "genuine," the new copy of Windows 10 will be "genuine" -- and free. The caveat: You have until June 29, 2016, to make good on the upgrade.
Microsoft has repeated these facts time and again, for many months -- yet confusion remains.
Fiction: After June 29, 2016, you have to pay to keep Windows 10 updated
Easily the most pernicious misconception circulating at the moment is the belief that Windows 10 will become a pay-for-updates service once it hits its first birthday. This foggy notion has appeared in major news outlets time and again over the past few weeks, and time and again, Microsoft has denied it.
Once you've upgraded to Windows 10, Microsoft will continue to supply you with patches and feature upgrades at no extra cost for the life of the machine. You aren't renting Windows 10.
As far back as January, Microsoft posted:
Once a qualified Windows device is upgraded to Windows 10, we will continue to keep it up to date for the supported lifetime of the device, keeping it more secure, and introducing new features and functionality over time -- for no additional charge.
Fiction: Participants in the Windows Insider beta test will get a free copy of Windows 10