7 resolutions e-commerce businesses should make for 2015
It's time to think about resolutions for the new year. Here are seven simple things online businesses can do to improve their Web design and content in 2015.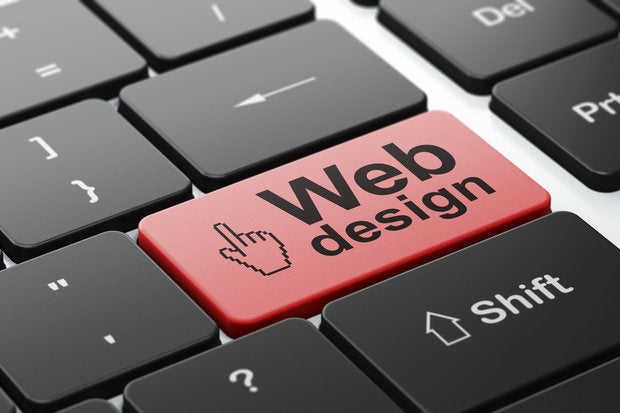 Credit: Thinkstock
It's that time of year when people start thinking about what they are going to do differently or change in the new year. So what should ecommerce businesses resolve to do, in terms of improving their website's design and content, in 2015? A number of online business owners, Web designers and digital marketers share what they think are the top seven design and content resolutions every ecommerce business should think about -- or resolve to do -- this coming year.
1. Conduct a content audit of your website. "Look over your existing content assets to see what's no longer current or doesn't fit with your agenda for the coming year, and create a spreadsheet where you can mark each page to keep, revise or delete," advises Kathryn Hawkins, principal and content marketing strategist, Eucalypt Media, a content marketing agency. "This will help you refine your site navigation and improve the user experience, and can give you inspiration for repurposing existing content that's not currently getting much attention."
Similarly, "go through your entire website and make sure there are no dead [or broken] links," adds Steve Silberberg, owner, Fitpacking Weight Loss Backpacking Adventure Vacations. "Dead links not only drive impatient visitors away (and they're all impatient), they also lower your Google page rank."
2. Conduct a design audit of your site -- and explore ways to make it more attractive to visitors. "Choosing the right typefaces, colors and degree of white space has a big impact on site interaction," says Neill Harmer, lead designer at LightCMS, a NetSuite company. "These elements reflect a site's credibility, usability and mood. So it's important to tailor them to a given audience," he explains. "While the use of different fonts enables you to showcase creativity, too many varied fonts can have a discordantly jarring effect.
Furthermore, it's important that pages not be cluttered with too many images or too much text, so that visitors can clearly see what's on offer and not get distracted and exit the page out of frustration. So try to streamline pages -- keep them clean and simple.
3. Make sure your site is mobile friendly. "Without a mobile version of your site, you will lose valuable customers who may only view your site on a mobile device," explains Kindra Svendsen, digital marketing/content specialist, Speak Creative, a digital agency. "Without a responsive [or mobile-friendly] design, they will find [your site] hard to navigate and [will] likely bounce back to [Google] results" and go to another, mobile-friendly site. Moreover, she says, "Google has begun placing icons next to mobile sites in the search results, which will further drive traffic away from your site if it's not included."