71 SG helps Singapore start-ups enter China markets
Connects them to potential customers, partners and investors.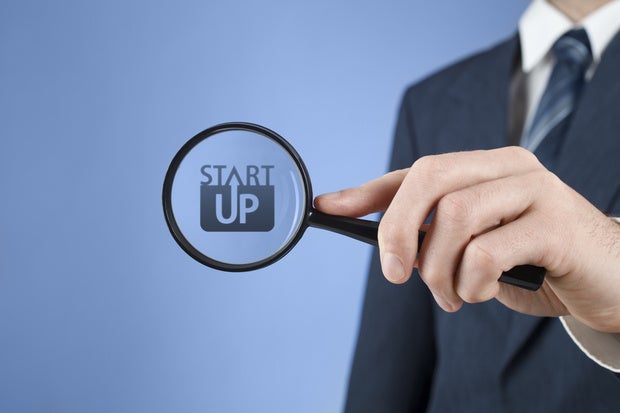 Singapore start-up 71 SG is helping local start-ups understand the new market swiftly by connecting them to potential customers, partners and investors.
To this end, the company has launched Start-up Development & Learning Programme (SDL) that provides overseas market access, market intelligence, networking and funding opportunities for local start-ups.
The SDL initiative comprises a five-day tech and business workshop and is supported by International Enterprise (IE) Singapore.
This workshop targets innovative digital professionals and entrepreneurs that are seeking opportunities in the fields of technology, business and investments in China.
"As a local start-up, we understand the difficulties of launching a company not only in Singapore but other markets as well," said Eric Kng, director of 71 SG. "In fact, we are passionate about building a conducive ecosystem of start-ups that act as support group for our up and coming companies. We look forward to exciting times ahead and many fruitful partnerships for our clients."
Understanding local laws
The five-day workshop in Wuhan includes meeting of representatives from different government body's and institutions to understand local laws, rules and regulations.
Participants will get a chance to connect with MNCs and mentors that could help market and position products overseas.
Local start-ups will be able to link with Angel and Venture Capital (VC) Investors and network with successful companies in China.
Translation services are also offered to eradicate any language barriers.
"71 SG aims to bridge the gap between local start-ups and investors, partners in China to open and widen opportunities for local SMEs that are looking to branch out," added Kng.