APAC region has world's worst cyber security
The Mandiant M Trends report says this is partly due to APAC's surfeit of financial data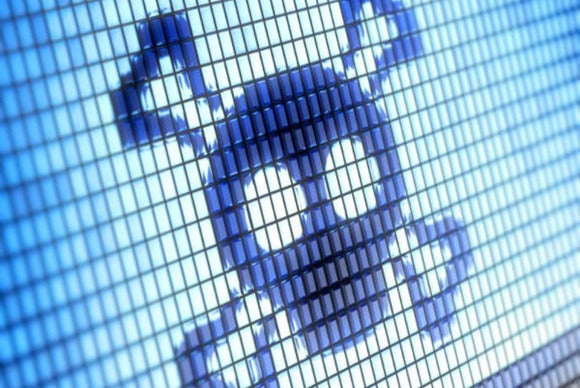 The Asia-Pacific (APAC) region has the worst record for cyber security, with many cases passing undetected, according to the Mandiant M Trends report.
The report said there were heightened levels of cyber threat activity across the region last year. This is partly due to the region's surfeit of financial data, according to Regulation Asia.
It is suggested that the rising activity is likely fuelled by regional geopolitical tensions, relatively immature network defenses and response capabilities. In addition, the region has a rich source of financial data, intellectual property and military and state secrets.
"Threat actors usually require multiple sets of credentials to fulfill their objectives," the report noted. These include application credentials with access to financial systems through which they can manipulate money transfers.
However, most governments and industry-governing bodies still do not have effective breach disclosure laws in place.
The study also found that the average time for discovering cyber security breaches in the region was 520 days - compared to the global average of 146 days. In addition, many organisations are not hiring or retaining cyber security experts, and some are unprepared to identify and respond to cyber attacks.