Apple's 10 biggest wins, fails, and WTF moments of 2016
Apple has been doomed for decades, if the steady stream of headlines about the company, its stock price, and its product lineup are to be believed.
The Touch Bar has been a big hit with reviewers—we loved it, too—but the refreshed 13- and 15-inch laptops have been roundly criticized for their pricing ($1,800 for the smaller base model), 16GB max RAM, and issues with graphics glitches. There were also reports about battery life, but Apple resolved those with a macOS Sierra update addressing the battery time estimator.
The Apple Car that will never be
…Or will it? Rumors that Apple was working on a self-driving car started swirling in late 2015, but this year the rumor mill kicked into overdrive. There were reports of staff upheavals and changing strategies, and in the fall it became clear that Apple was switching gears. The company is no longer building its own car from scratch—instead, it is looking to build an automotive system to power an autonomous car developed by a partner experienced in areas where Apple is not. As it turns out, mass-producing vehicles and mass-producing iPhones are not the same.
Better for Apple to bow out before launching a product doomed from the start than to proceed just to prove a point.
iPhone SE launch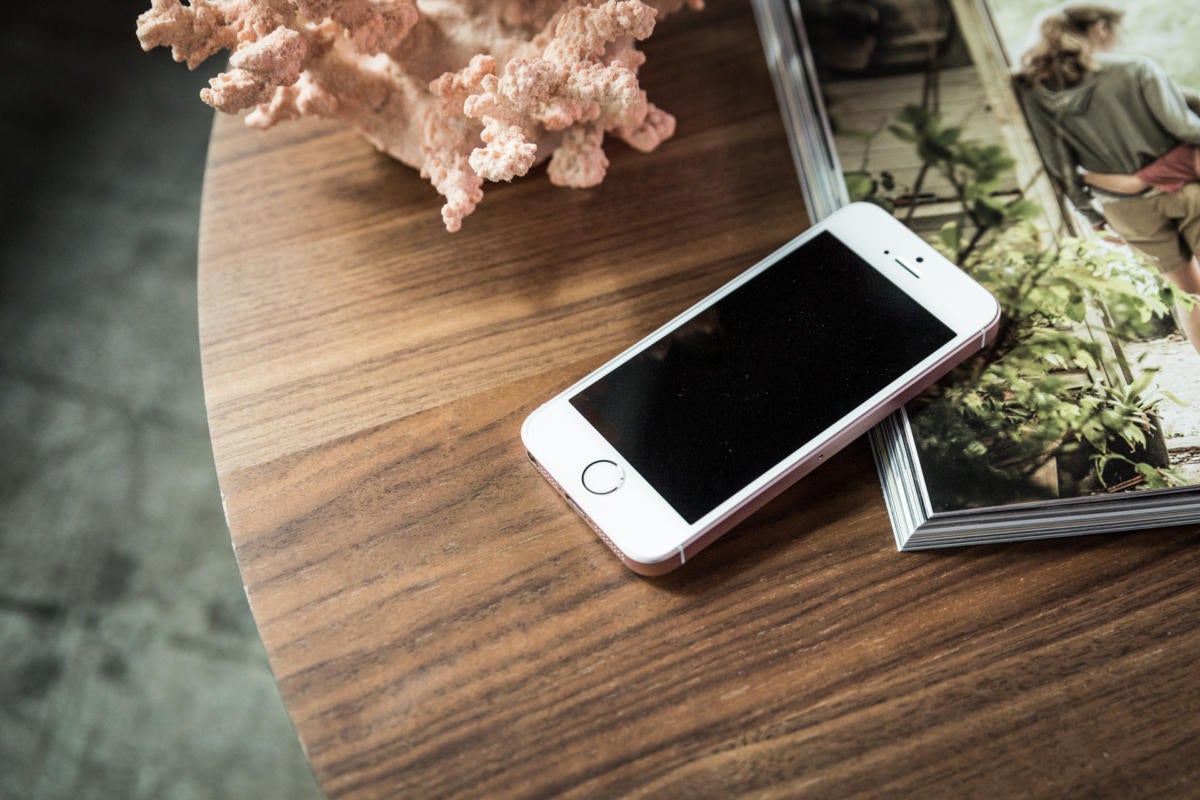 One of Apple's under-the-radar successes in 2016 was the iPhone SE. Who knew there was such a huge market for a small phone? Apparently, Apple knew, which is why the company released the 4-inch SE after supersizing its lineup with the 6 and 6 Plus in 2014.
The SE has the lowest starting price of any iPhone at $399, the stylish look of the iPhone 5 (a design favorite), with the speed, power, and same great camera as the iPhone 6s. It also has a headphone jack, if that's your jam.
Released in March, the SE reportedly prevented a potentially larger iPhone sales slip than Apple experienced this year. Turns out that if you give the people what they want, they will buy it.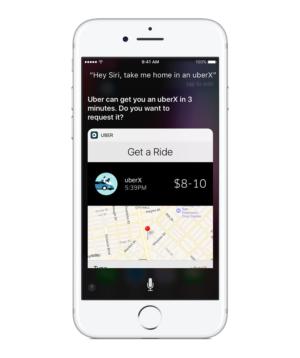 iOS 10 opens up Siri
Apple's voice assistant Siri has languished behind its chief rivals, Amazon's Alexa and whatever Google is calling its voice-activated assistant now (Google Assistant or Google Now, depending on what device you're using). Part of that is due to Apple's hardline privacy policy, which limits Siri's capabilities. But iOS 10 made Siri more open by allowing third-party app integration. Now you can use Siri to hail an Uber, send a Viber message, search for restaurants on Yelp, or find images on Pinterest, among a slew of other capabilities.
iOS 10 also turned Messages into a platform with GIFs, stickers, Apple Music integration, and an iMessage App Store using texts to send money via Venmo, play games like Words with Friends, and share sports scores through ESPN. iOS 10 was a huge step forward for Apple.
Previous Page 1 2 3 4 Next Page