Apple's AirPods survive tough workouts with no sweat
AirPods stay securely in your ears—yes, even on the treadmill.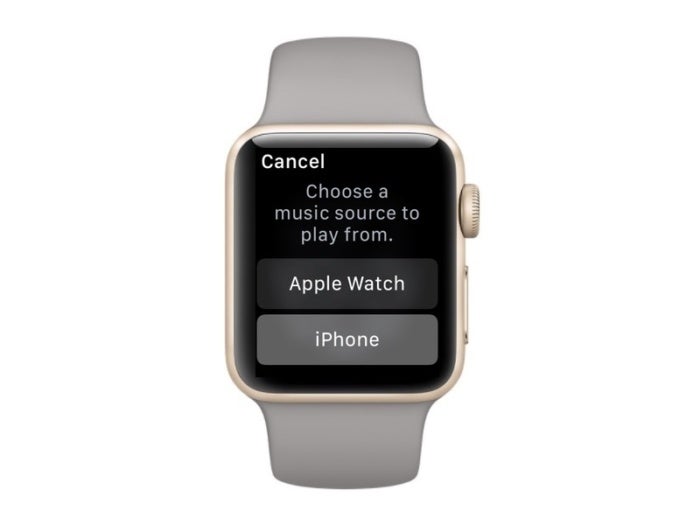 I've used other, sportier Bluetooth 'buds with my Apple Watch, but AirPods offer the best experience. It's all about ease. You don't have to power up the AirPods, then check your Bluetooth settings on your iPhone to make sure they're paired. Just take them out of their charging case, pop them in your ears, and they'll automatically pair to your watch.
Leave your phone at home and work out with the playlist you synced to your watch by opening the watchOS Music app. Choose the playlist you want to listen to and then switch the source from your iPhone (the default option) to the watch. Open the Workout app or a third-party fitness-tracking app like Runkeeper, choose your exercise, and get going.
I've been longing for an easy way to work out without my iPhone 7 Plus close by. Apple Watch Series 2 made that easy. AirPods make it easier.