Cat S60 Review: Batman called and wants his phone back
A rugged phone designed for someone who puts durability ahead of performance.
That said, I did find a practical use for the Batman-like camera during my time with it: I checked the level of my propane tank. It was like having X-ray vision, only not.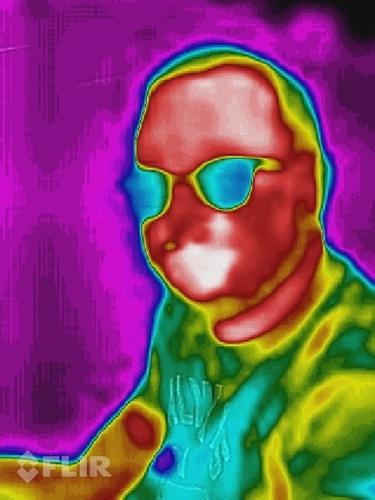 Because who doesn't want an infrared selfie?
As for the normal cameras, the S60 has a 13-megapixel shooter on the back and a 5-megapixel front-facing camera. Either camera takes okay photos, but nothing you're going to be super impressed with. There's a good amount of lag after pressing the shutter button while the camera tries to focus and then take a picture. For a still object in bright outdoor light, it's not a big deal, but you can imagine the headaches it causes when trying to take photos of a pet or kids.
Should you buy it?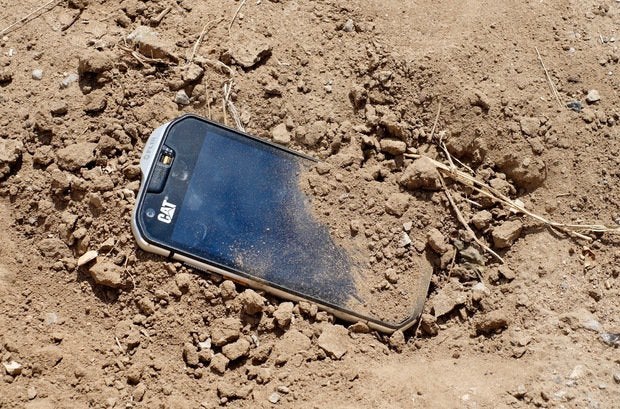 The Cat 60 is at home in the dirt.
It's very likely you're not the person this phone was designed and built for, but odds are you know one or two people who fit the Cat mold.
As soon as I started testing it, two family members immediately came to mind. They're both hard on phones, would use the Flir camera every day, and could care less about camera quality or processor speed.
At the end of the day, they want a phone that lasts and won't easily break. And in that regard, the Cat S60 delivers.
Priced at $600, it's not the most affordable phone available. Although, if you were to tack on a waterproof case to most of the $400 phones flooding the market, you're going to come pretty close to the Cat S60's price tag, and won't have a Flir camera to show for it.
Previous Page 1 2 3