Diners Club partners 2C2P to increase acceptance in SEA region
The alliance will extend acceptance of cards running on the Discover Global Network to SEA merchants.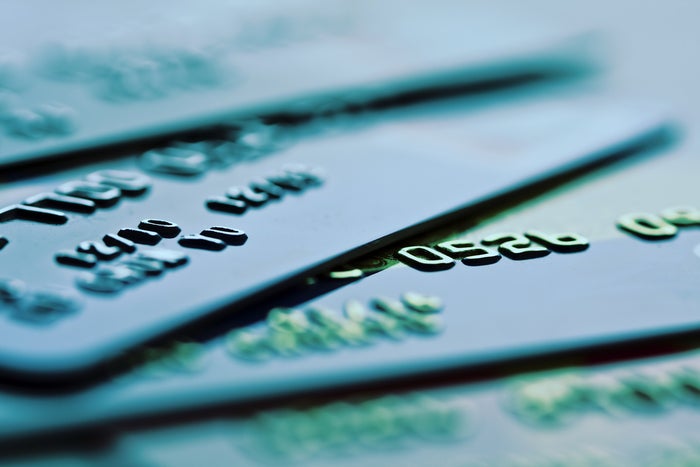 Diner Club International signed an online payment processing agreement with Southeast Asian (SEA) payment services company 2C2P to increase acceptance with SEA's e-commerce merchants.
With this partnership, 2C2P will provide its merchants with single-source electronic payment services for the acceptance of Discover Global Network, according to the two organisations' joint press statement on 6 December 2016.
These include Discover Cards from the United States (U.S.), Diners Club International as well as its affiliate cards such as BC Global Card from South Korea, Elo Card from Brazil and RuPay from India.
"With the rise in global online retail and tourism, this agreement opens up key international travel and entertainment markets such as Asia, Europe and the U.S. to our SEA merchants," said Aung Kyaw Moe, founder and Group Chief Executive Officer of 2C2P. "Cardholders from Discover Global Network can now enjoy payments access to the region's travel, transport, tourism, retail and ecommerce brands."
McKinsey estimated that the annual revenue of the global payments market is expected to increase by six percent from 2015 to 2020, exceed US$2 trillion by 2020. The Asia Pacific region, including China, accounts for approximately 55 percent of the industry's revenue growth worldwide.