Five core topics Trump needs to address in Silicon Valley leaders meeting
Trump's rhetoric indicates his policies could hurt the health of the tech sector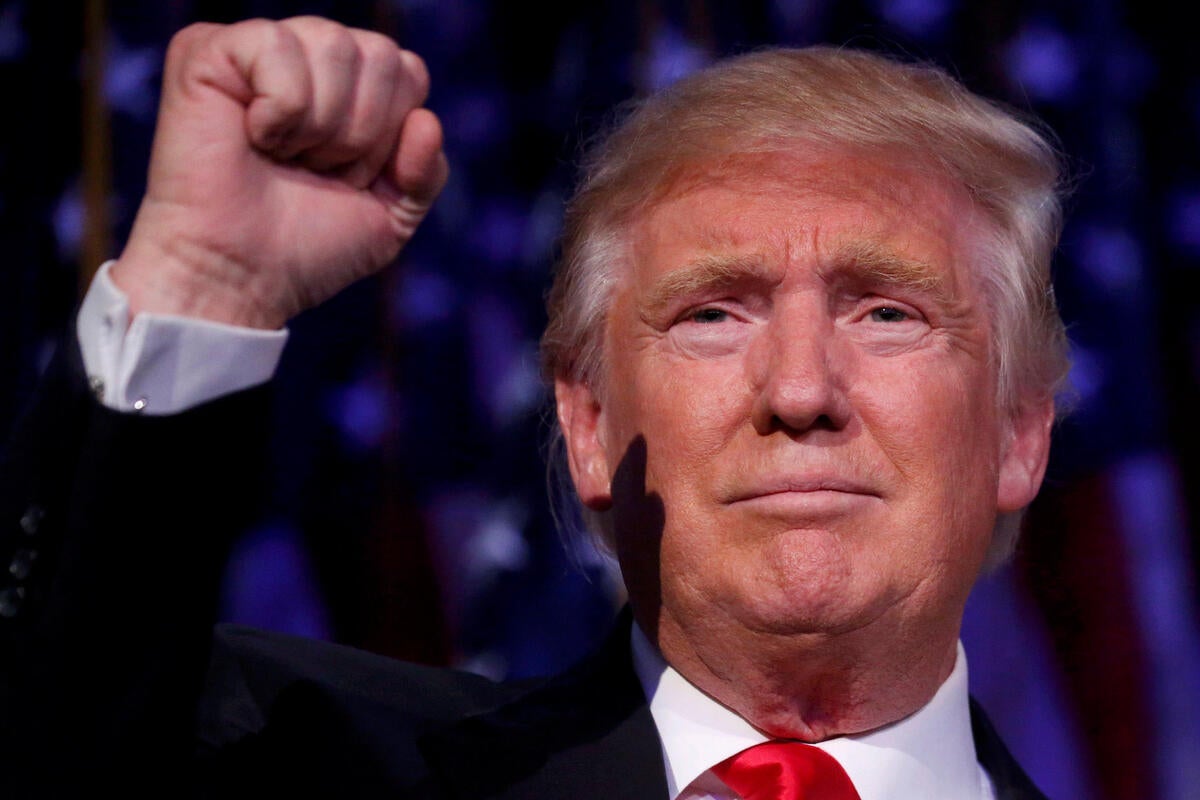 As some of the tech sector's heaviest hitters prep for a meeting this week with president-elect Donald Trump, they need to make sure they get answers to critical questions about issues that could affect not only their businesses but the U.S. economy in general.
While the meeting has been called by Trump, the Silicon Valley executives should be prepared to set some of it themselves so they aren't blindsided by policy shifts that can affect their success. Items of interest range from encryption to China policy.
Here are some of the issues important to Trump and that are important to the interests of technology vendors and service providers.
Where does Trump stand on encryption?
During the campaign Trump called for a boycott of Apple if it didn't help the FBI break into the iPhone used by the terrorists who shot 36 people last year in San Bernardino, Calif., killing 22.
That's the strongest hint that Trump would support weakening encryption in order to help stop crime, but how dedicated is he to making that law?
The issue is thorny, pitting privacy against security. On the one hand, strong encryption secures online transactions, data on hard drives, and sensitive corporate communications. On the other, it can enable secure and private communications among terrorists that law enforcement can't penetrate.
Weakening encryption by whatever means makes all encrypted data and communication less secure. If vendors were forced to enable encryption backdoors, the fear is it would reduce the desirability of their products on the world market. Vendors in other countries not subject to such rules would have a superior product to sell.
Breakable encryption is a potentially powerful law enforcement tool that might stop terrorist plots in the planning stages. Rather than just knowing who is communicating with whom, it would reveal what they are saying.
With a Republican-backed Congress, it's more likely that legislation about this issue could pass if Trump throws his weight behind it. And if it does, it will have vast implications not only for Silicon Valley businesses but also for all ecommerce and privacy in general.
Where does he stand on H-1B?
Trump says he wants to crack down on H-1B visas that let U.S. companies – tech companies in particular – hire foreign workers who have skills they need that U.S. workers don't have. But Trump says some of this hiring is done because the workers can be had for lower wages than U.S. citizens.
It's a complex and contentious issue, a solution for which has eluded congressional reformers who want to make it work more in favor of Americans. What Trump does via executive action and what he is able to bring about through his influence over Congress could have a big impact on tech companies.