Hello, Computer: Just what was that computer Star Trek's Gene Roddenberry used?
We solve the mystery of who made the generic-looking computer that Star Trek's Gene Roddenberry used for years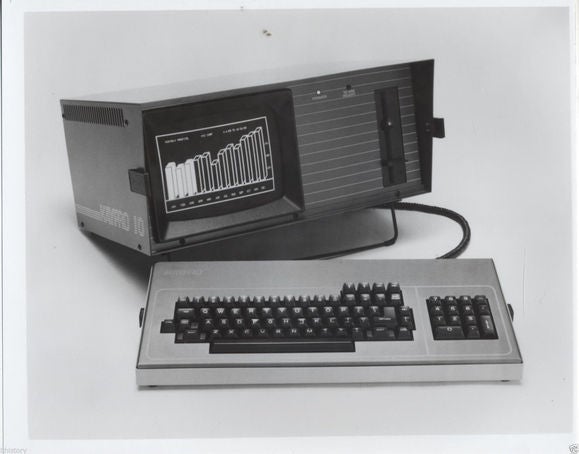 Star Trek creator Gene Roddenberry also bought a Kaypro 10 and asked Trouble with Tribbles writer David Gerrold to help him use it. Credit: Vintagecomputing.com
There was a Kaypro, too
The pair of work "computers" may not have been Roddenberry's first personal computer, though. Science fiction author David Gerrold, who wrote the classic Trek episode "The Trouble with Tribbles" and helped developed Star Trek: The Next Generation, said he believed Roddenberry's first personal computer was a Kaypro 10 that was bought in 1983. Knowing Gerrold to be a computer nerd, Roddenberry turned to him for help with the Kaypro 10.
Offering a little more insight on Roddenberry's computing history, Gerrold said he didn't recognize the pair of Lexoriters but did say Paramount provided the writing staff with "IBMs" for the work on Star Trek: The Next Generation.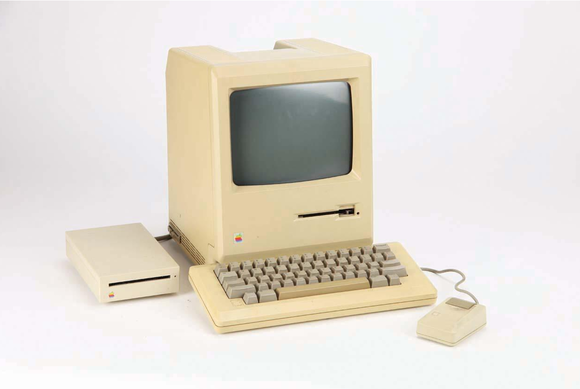 Apple gave Gene Roddenberry a Mac 128K in 1986.
But what about his Mac?
So what we know about The Great Bird of the Galaxy's computing habits seemed to point mostly to business machines. Roddenberry, however, is often associated with Apple's Macintosh. Roddenberry did own a Mac that was given to him by Apple in 1986. That machine was auctioned off in 2009 to much fanfare and created a minor tizzy when it was wrongfully thought to be the first Mac Plus ever made. A date of 1986, however, would be well after his use of the Lexoriters and Kaypro 10.
Sackett also said she didn't recall Roddenberry ever using the Mac much, instead continuing to buy newer PCs. Still, Mac fans will always have the one Star Trek memory over the PC and CP/M machines forever.
Previous Page 1 2 3