Here's everything Siri can do on Apple TV
Aside from the App Store, Siri is the best feature in the new Apple TV.
"What did she just say?"
"Who stars in this?"
"Who directed this?"
"What is this movie rated?"
"When did this come out?"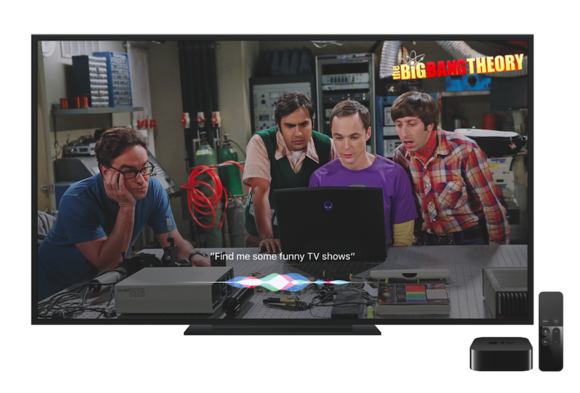 But that's not all. Siri can open apps.
"Go to Apple Music."
"Open the App Store."
"Open Settings."
"Play Netflix."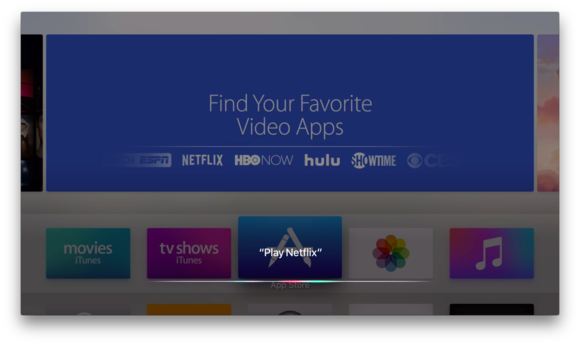 She can answer questions about the stock market.
"Where's the NASDAQ today?"
"How's Microsoft's stock doing today?"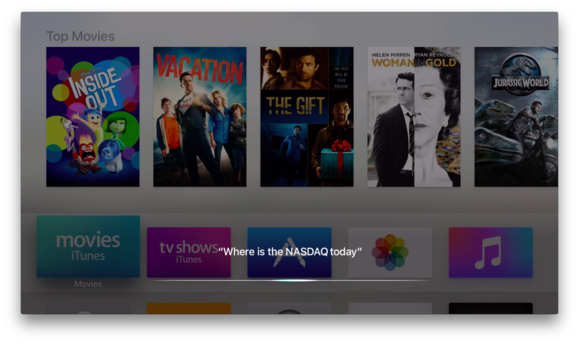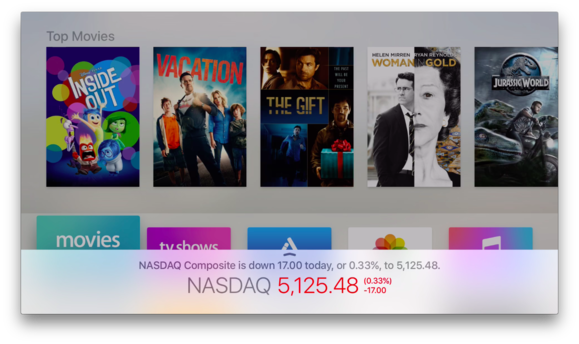 She can give you the weather forecast.
"What's the temperature right now?"
"What time does the sunset in New York?"
"How's the weather in Hawaii?"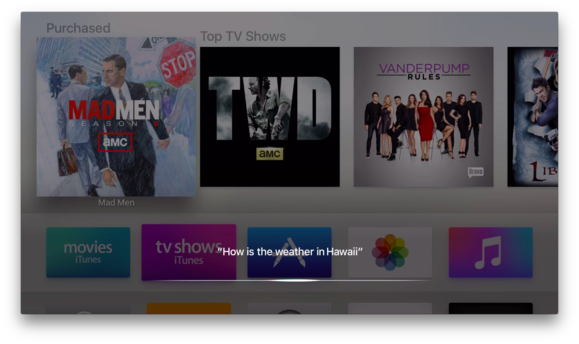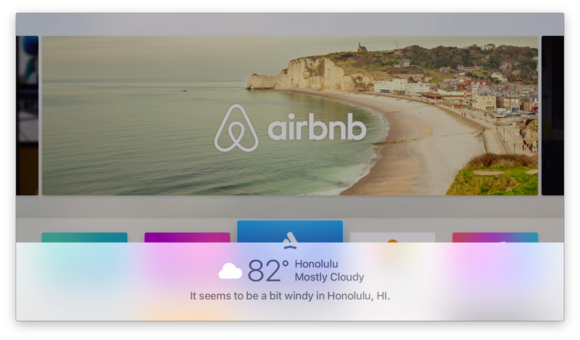 She knows the latest sports information.
"What's the NHL schedule?"
"Who won the World Series?"
"Who's the starting quarterback for the Arizona Cardinals?"
"Who are the Patriots playing on Sunday?"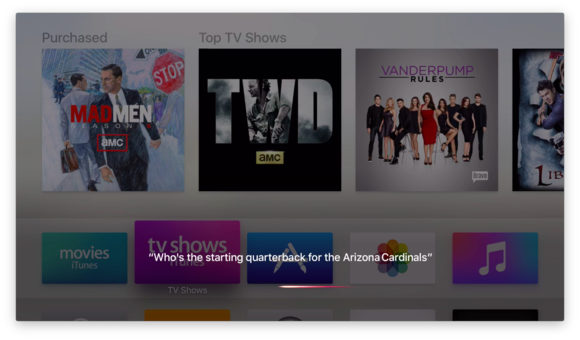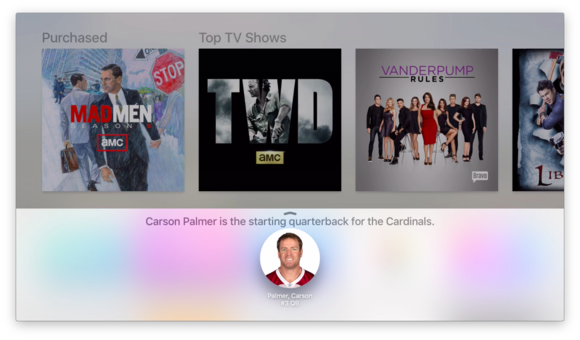 Right now, Siri can only help you search in eight countries: the U.S., U.K., Australia, Canada, France, Germany, Japan, and Spain. Apple reportedly has to train Siri to understand pronunciations of movie and TV show titles, actor and actress names, and other commonly searched terms in the other 22 countries where the voice assistant is available. It's unclear when Siri will become functional on Apple TV remotes in those countries.
Can you stump Siri on Apple TV? Has she surprised you with an answer? Let us know in the comments.