High cost of network and difficult deployment are main industry barriers in the Philippines
Late entrants to the telco industry end up being acquired by a dominant player as they are unable to sustain business, said Globe's Ernest Cu.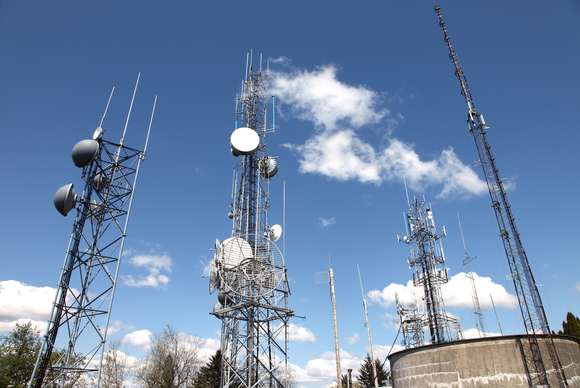 Current industry barriers in the Philippines' telecommunications industry are put up by a combination of high network spending and difficulties in network deployment, said Ernest Cu, President and CEO of Globe.
This is because networks are running on multi-billion dollar investments due to the lack of infrastructure. At the same time, bureaucratic red tapes further increases cost of operations, Globe said in a press statement on 18 August 2016.
Speaking at a multi-stakeholder forum that includes local government representatives, customers and media, Cu was taking to ask industry critics who said that Philippines needed more industry players to improve telco services.
He cited the case of food, beverage and packaging company San Miguel Corporation (SMC), which was on the verge of launching a telco business earlier this year.
Following the sell out of SMC's telco assets in May, it was found that its existing telco infrastructure was barely adequate. They only had 230 cell sites, after two years of trying to build a network.
Following the joint buyout, the 230 sites had to be dismantled. "There is no incremental value because the sites they build on already have existing telco sites," said Cu.
While there are opportunities in data services, it is hard for late entrants of the industry to become game changers, and differentiate themselves in the market by innovation. The late entrant ends up being acquired by a dominant player.
Government's role in technology
Globe also calls on the government to play its role in addressing the challenges faced by the local telco industry. To deploy network infrastructure, it will take 25 permits and about 8 months to complete the approval process of one cell site.
The Philippines continues to lag behind in terms of cell site density, and this compromises the mobile internet experience in the country.