House of Cards returns, and 6 other streaming originals hope to topple it
Amazon and Hulu are still searching for their own House of Cards—but do any of their efforts have the sizzle of Netflix's magnum opus?
Everyone's favorite streaming TV show is back, just in time for a long weekend of planting yourself on the couch, ignoring the awful weather outside, and catching up with Frank Underwood's twisted rise to power. It's the most successful straight-to-Internet show ever, and for a good reason.
Even if you manage to whip through the whole season of House of Cards, you can still gorge yourself on more fresh streaming shows. Amazon has five new, TV-MA, F-bomb-loaded original pilots (and five more shows just for kids), and you can vote for your favorite to be picked up a whole season. If you've still got room in your queue, check out a charming Hulu Plus original series about sports mascots, and a new season of Jerry Seinfeld's Emmy-nominated show interviewing the country's greatest comics in tiny, ridiculous old cars.
House of Cards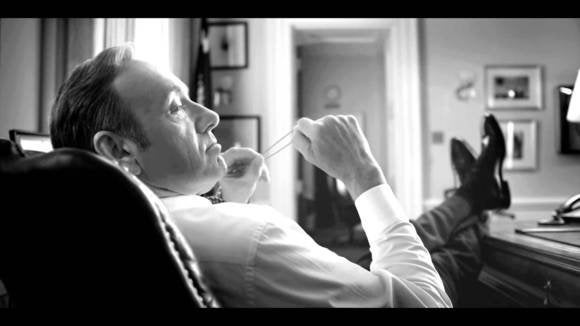 If you didn't watch Season 1, you should catch up before starting Season 2, or you won't have any idea what's going on, and even worse, it'll spoil how the first season ends. And we wouldn't want any spoilers, would we?
Netflix dropped all 13 new episodes at once, at midnight on Friday, and I strongly recommend you watch at least the first one ASAP if you're worried about being spoiled--this season starts off with a bang. The drama is as tense as ever, but the writing seems a little clunkier than before, with lots of overwrought speeches and cheesy lines like: "He's got power, he's got a lot to lose, and right now he is winning." Luckily, Kevin Spacey's amazing accent can make anything sound good--or in his case, pure eeeeevil.
Season 2 just added to Netflix.Watch it if you like:The West Wing, The Good Wife, Scandal, Homeland
The After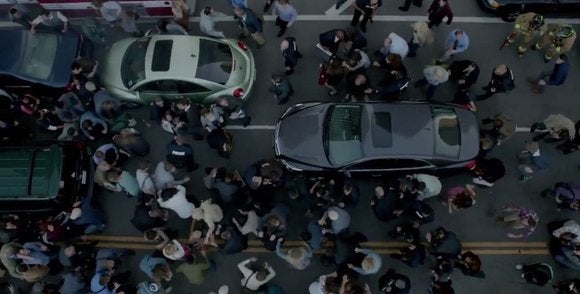 One of Amazon's new crop of pilots, The After is an hourlong mystery/drama written and directed by Chris Carter, of The X-Files. The plot revolves around eight strangers thrown together under mysterious circumstances, and eight main characters is a lot for a pilot to set up. So this one just...doesn't, instead dropping you in on a typical morning in Los Angeles, then all hell breaks loose and no one knows why.
On and on it goes, with these eight barely sympathetic people thrown together, fleeing in confused terror from lord knows what. Just when I was starting to get bored of the constant running-from-bad-guys and the total lack of information, a creepy twist at the very end made me want to find out what happens next. Or what's happening, period.