House of Cards returns, and 6 other streaming originals hope to topple it
Amazon and Hulu are still searching for their own House of Cards—but do any of their efforts have the sizzle of Netflix's magnum opus?
Pilot free for everyone on Amazon Instant Video.Watch it if you like:Under the Dome, LOST, The X-Files
Mozart in the Jungle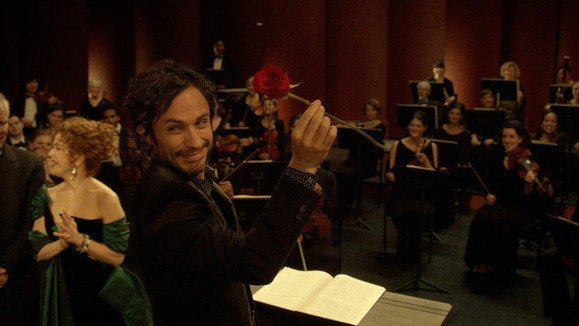 Another TV-MA pilot from Amazon, this half-hour dramatic comedy has a ton of talent behind it--it was written by Roman Coppola, Jason Schwartzman, and Alex Timbers, based on a memoir by Blair Tindall. Paul Weitz directed the pilot, and the cast includes Gael Garcia Bernal, Bernadette Peters, and Malcolm McDowell. (Yes! Charles Widmore!)
The basic premise is "sex, drugs, and classical music"--it's a behind-the-scenes look at players in the fictional New York Symphony. You get to see the demeaning things the hard-living musicians do to make ends meet, like giving lessons to insufferable tweens to playing in the pit orchestra of a musical called Styx: Oedipus Rocks! After-hours they use metronomes as roach clips, play classical music drinking games, and of course, hook up with each other.
Pilot free for everyone on Amazon Instant Video.Watch it if you like:Sex and the City, Girls, Burlesque
The Rebels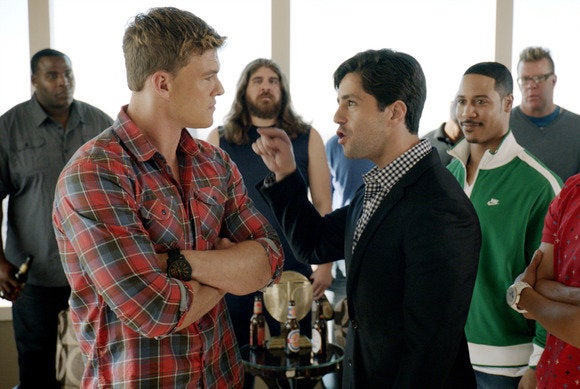 The plot for this Amazon half-hour comedy pilot is a blatant ripoff of the movie Major League, only the widowed owner inherits a football team instead of a baseball team, and she's nice instead of mean. I would be offended at the lack of originality, but I happen to completely love Major League.
It's got shades of Any Given Sunday too, especially the ridiculous antics of the players, which I won't spoil because they represent all of the funny moments in this black comedy that could use a little more comedy. I still wouldn't mind it becoming a full show, just in the hopes they bring Billy Dee Williams back for more episodes, and because there hasn't been such great acting by a monkey on a sitcom since Friends.
Pilot free for everyone on Amazon Instant Video.Watch it if you like:Major League, Any Given Sunday, Weeds, 30 Rock
Bosch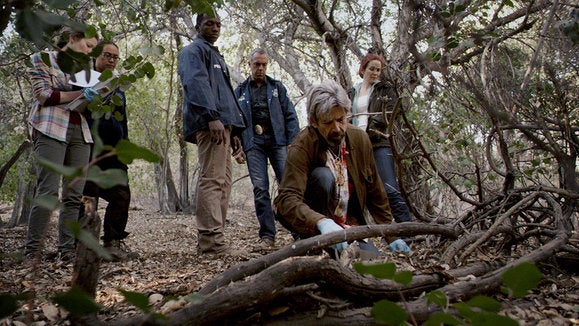 Based on Michael Connelly's best-selling Harry Bosch books, Bosch is a one-hour detective drama--the kind of show that's catnip for some and kryptonite for others. This one at least lets the story unravel slowly, with no tidy wrap-up of either the grisly murder that our LAPD homicide detective hero is investigating, or the wrongful death lawsuit he's facing simultaneously, for fatally shooting a suspected rapist and killer. Titus Welliver is great at Bosch, but none of the rest of the characters have much impact, at least not yet. Still, if the plot quickens and they and cool it with the flashbacks, this has potential.
Previous Page 1 2 3 4 Next Page