How a new Beats service would make Apple the king of digital music (again)
Deep iOS and iTunes integration means Beats Music will be perfect for your car, your house, and anywhere else you use your Apple devices. Which, let's face it, is everywhere.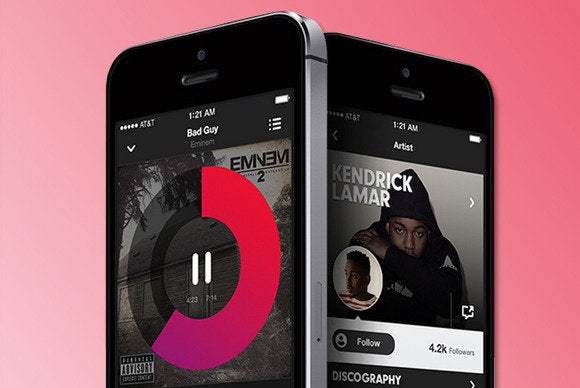 Apple doesn't lag behind, especially when it comes to music. The iTunes Store was one of the first ways to legally buy digital music, Steve Jobs managed to coax the record labels into agreeing to drop DRM, and iTunes Match gave people who'd invested years into growing large personal music collections a way to dip their toes into the convenience of streaming. Still, when it comes to a real streaming service, companies like Spotify and Rdio are way ahead.
Apple bought Beats Electronics in 2014, including both the headphone business and the Beats Music streaming service, but so far hasn't altered Beats Music in any significant way. That's about to change, according to 9to5Mac. Its sources say that Apple plans to relaunch Beats as a new service, with a new design and deep integration into iOS, iTunes on the desktop, and even the Apple TV. It's about time I say--with the way Apple's product lines are converging in your home, your car, your pocket, and even on your wrist, the time is perfect for Apple to reclaim its throne as king of digital music.
Streaming is the way of the future
I'm a streaming junkie. I've been a paying Rdio subscriber for years, and it's completely changed how I listen to music. While I still play some of the old standby albums I've loved for years, having millions of tracks at my disposal all the time has expanded my repertoire in all directions and deepened my appreciation for genres and artists I probably wouldn't have ever "invested" in by buying albums or even tracks à la carte.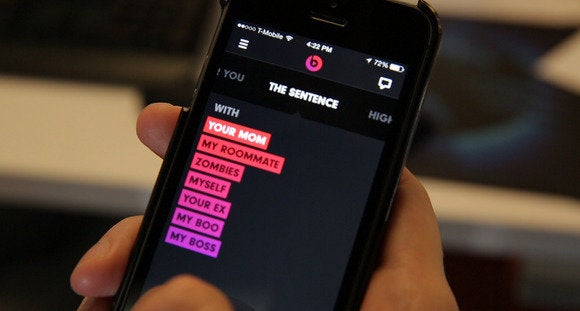 Good streaming services like Beats integrate lean-back listening experiences like tailored playlists, for when having 20 million tracks at your fingertips leaves you wondering what to play.
Being able to see what my friends (well, my friends whose taste in music is good enough for me to want to follow them on Rdio) are enjoying has introduced me to new bands like Dale Earnhardt Jr. Jr. and the River Monks, and since finding them on Rdio I've wound up seen both of them live. I still have my own "collection" within Rdio of the stuff I love, including plenty of CDs that are collecting dust in plastic milk crates in my garage. I don't miss the chores of cleaning up metadata and syncing music to my various devices, and I certainly don't miss the ever-evolving headaches of using iTunes to consume that music. I was surprised to like "renting" music so much, but now that I'm hooked I can never go back.