How to enable a cashless society
Experts from financial institutions highlight the efforts needed to drive the adoption of cashless payments.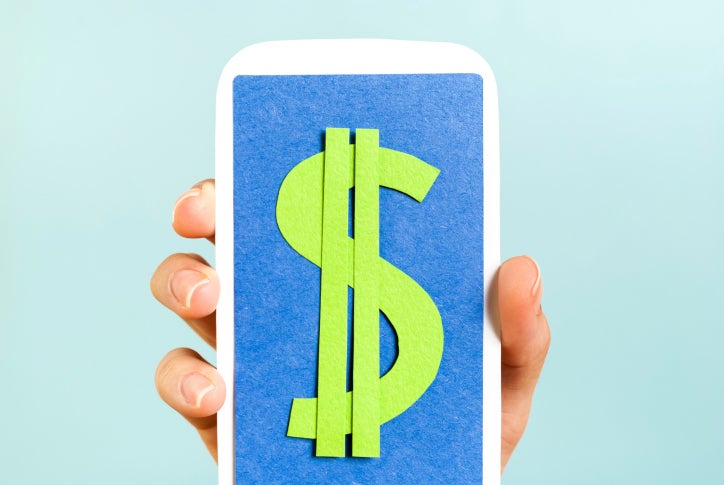 Despite the many cashless payment methods available today, why do some consumers still prefer paying by cash?
Panellists of a panel discussion at the Fintech Conference in Singapore on 16 November 2016 shared their thoughts on how to increase the adoption of cashless payments.
Driving digital payments
To allow consumers to get used to digital payment solutions, banks should provide high-frequency systems and safeguard services, as well as ensure that people are comfortable using the new technology. This is the starting point for most financial institutions, said Eric Jing, President at Ant Financial.
It is also important to include everyone, especially those who traditionally did not have access to cashless payment services. For example, in Australia, welfare systems are operated on cashless payment services. By integrating the entire system, every individual in the country is given the opportunity to leverage and experience cashless services.
Catering to millennials
Given the rise of millennials, banks need to ensure that their services meet the needs of these customers. "We feel that millennials are under-served and they deserve services which tap on convenience. As most millennials [are digitally-savvy and heavily rely on] their mobile devices, it is important we provide [mobile services] which are easy for them to use," explained Ken Moore, Head of Mastercard Labs, Mastercard.
Addressing security concerns
Security concerns are a big barrier to the adoption of cashless payments. One way of addressing that is to leverage biometrics for identity verification.
"Consumers worry about the dangers of [cashless payments]. [To counter this, such payment methods can use] eye-print or thumbprint services for authentication," said Matt Dill, Senior Vice President, Innovation and Strategic Partnerships, Visa.
He added that biometrics technologies are maturing and evolving. "Now banks are moving from a single focus on just trust, and technologies are becoming fully developed." For example, HSBC allows customers to open an account with a selfie, while Mastercard is working to enable consumer to pay via their selfies.
Is a cashless society just a dream?
When asked if a country could become completely cashless, Dill said: "Of course it can! I am ordering food on apps, and taking Uber. However, the problem is that there are countries that don't offer [cashless] services, which is why we need to provide these services to such countries," said Dill.
Jing is also optimistic about the possibility of a cashless society. "Take the 11:11 Singles Day for example, so many online transactions were made that the numbers were completely unbelievable. [This shows that] consumers are [comfortable] buying products and goods online," he said.