Insomniac's most interesting new game might also be its smallest
Song of the Deep, a small fifteen-person project at Insomniac, is also the most earnest and sincere game the studio's made in years.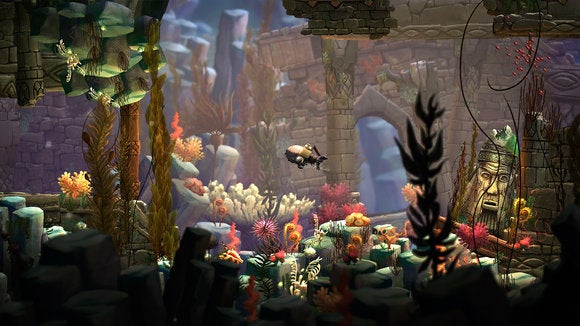 Ignoring the setting, Song of the Deep has more in common with Insanely Twisted Shadow Planet. Both involve piloting a ship around (as opposed to platforming) and using its oddball arsenal to solve problems.
Either way, the nearest touchstones for Song of the Deep are small indie projects, something you'd expect from a team of upstarts instead of the crew that put out the in-your-face bombast of Sunset Overdrive.
And on that, it's piqued my interest. As with Ubisoft's similarly-experimental UbiArt projects, there's something charming about a studio like Insomniac shirking the shackles of "Bigger is Better" and letting a team work on an obvious passion project.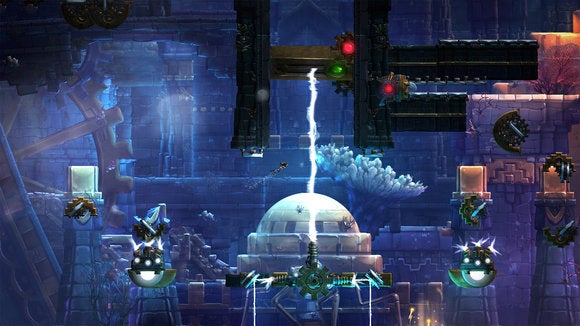 Does that automatically equate to quality? Not necessarily. Ubisoft's Child of Light aped the hand-drawn indie aesthetic without really hitting on anything interesting. But what little I've played of Song of the Deep so far seems wonderfully sincere, both artistically and emotionally.
Look for the full game to launch sometime this summer.