Intel Skylake: All the speeds, feeds, and prices, and which one is right for you
Take a deep dive into Skylake's 48 new CPUs, from energy-sipping mobile versions to beefy overclockers.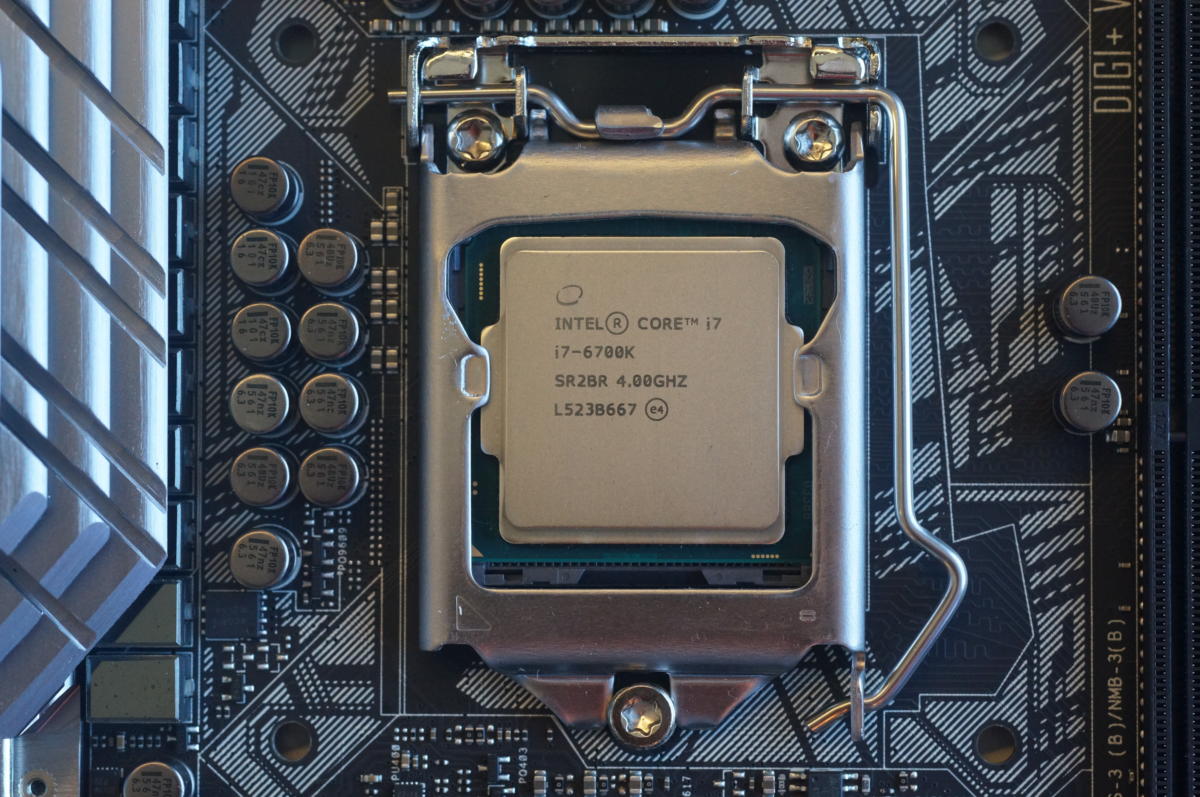 Trying to figure out which sixth-generation Intel Core chip to buy in Intel's Skylake family is like going to a preseason baseball or football game. There are numbers everywhere. Somewhere in the crowd are the superstars. But which ones?
We can't test everything at PCWorld, but what we can do is provide a handy scorecard of the Skylake chips Intel is launching Tuesday at the IFA show in Berlin. We've already told you why Skylake is a "sixth-generation CPU", what you need to know about Skylake, and even an early review of the i7-6700K, one of the high-end desktop Skylake chips Intel will ship this fall.
For a general overview of Intel's Skylake announcements, please see our main story.
Here's what you need to know about Skylake in a nutshell: The prices that Intel has published appear to essentially to be the same that Intel is charging for its Broadwell chips—meaning that, from a price perspective, it's a no-brainer to bypass Broadwell or Haswell for Skylake. But there's a catch for desktop users: Skylake uses a new motherboard socket and memory, meaning that you'll practically have to invest wholesale in a new system.
For laptop users Skylake does hit a new, lower, power threshold, so your portable's battery should theoretically last a bit longer.
Intel announced five families of microprocessors at IFA: four for the Core family, as well as new Core m (yes, lowercase 'm') designations for the i3, i5, and i7. If you're buying an Intel-based tablet, chances are it will include a Core Y-series chip. Thin-and-light notebooks will use the U-series chips. So-called "ultimate mobile" systems and performance workstations will include the H-series chips, while the S-series chips will be included in both performance and value desktops, all-in-ones, and mini PCs.
A quick guide to the charts
We've included Intel's processor charts throughout this story. Just like baseball statistics have evolved from batting average and ERA to WAR and OPS+, so have the metrics Intel uses to describe its processors. Price, clock speed and the number of cores still remain as the primary metrics. Just note that the price Intel is quoting are for a bulk order in lots of 1,000. You'll typically pay more for an individual chip initially.
(And while this may sound obvious, here's a handy tip: Almost all 6th-generation Core chips—aka the "Skylake" family—use a '6' as the first number of their product name, such as the i5-6500T.)
Modern operating systems like Windows 10 are better at divvying up tasks among the multiple cores that most processors include, so a greater number of cores and threads generally translates into improved performance. If necessary, those cores can kick into "turbo mode," temporarily overclocking themselves to complete a task quickly. Core i3 chips lack this capability.