John McAfee asks court to block Intel's security spin-out
The security expert claims he is entitled to call his new security company by his name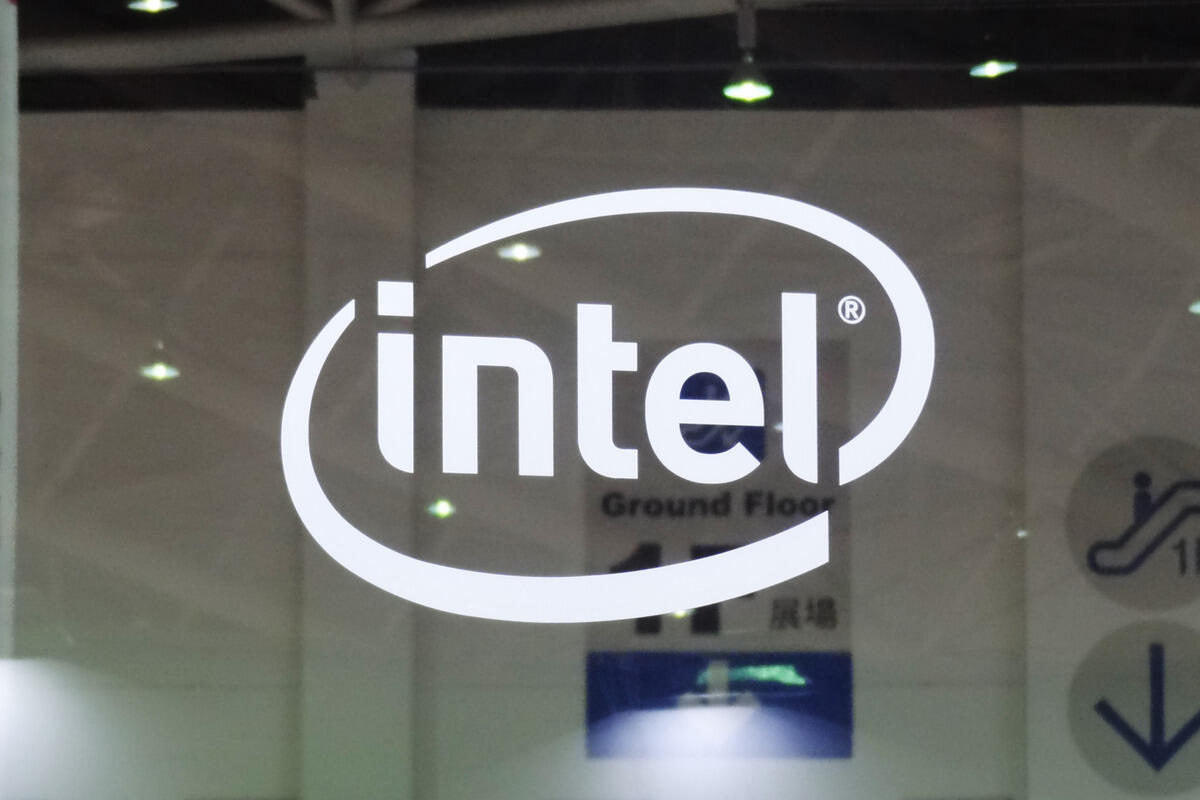 Intel's plan to spin out its security business under the McAfee name could run into rough weather with security expert John McAfee asking a court in New York to order an injunction on the deal until a dispute over the use of his personal name for another company is resolved.
In a court filing on Tuesday, John McAfee and MGT Capital Investments claimed that there is a high likelihood that Intel intends to sell the rights to the use of his full name to the new venture. "Should the sale go forward any judgment awarded to Plaintiffs will be ineffectual," it added.
John McAfee and MGT informed the court that they will be seeking a preliminary injunction that would prevent Intel from "selling, trading, assigning, leasing or otherwise transferring any alleged rights, in whole or in part, relating to any marks, names, trade names, or entities containing the word 'McAfee'" until the resolution of the dispute.
By allowing Intel to go ahead with the transaction before judicial resolution of the issues surrounding the use of John McAfee's personal name, the "litigious issues and costs associated with the underlying claim will be compounded," according to the filing.
The chip company said in September that it had signed an agreement with TPG to spin out its Intel Security business as a separate cybersecurity company, called McAfee. Intel shareholders would hold 49 percent of the equity with the balance held by the investment firm, while Intel would also receive US$3.1 billion in cash.
An injunction would prevent the company from completing the deal and spinning out the new venture under the McAfee name.
MGT had announced in May it was teaming with John McAfee to set up a security company that would be named "John McAfee Global Technologies, Inc," and would have him as the CEO and executive chairman.
In June, Intel sent a letter to MGT warning it of legal action if it changed its name "to one that includes the MCAFEE trademark or otherwise use the MCAFEE name as a trademark." John McAfee does not have the right to use the McAfee name for security related goods and services, Intel added.
Intel's move prompted John McAfee and MGT to file a suit in the New York court to seek a judgment that "their use of or reference to the personal name of John McAfee and/or McAfee in their business," including in the renaming of MGT, does not infringe on Intel's trademark rights or breach any agreement between the parties.
Intel acquired McAfee Inc. in 2011 and uses and promotes the McAfee mark for security products, services, and publications for consumers and businesses. John McAfee has said he had entered in 1991 into an agreement with McAfee Associates, a predecessor to McAfee Inc., to transfer certain assets to it in exchange for stock and a promissory note.