The 'retail apocalypse' is a myth
Online shopping is killing brick-and-mortar retail, right? Wrong! The reality is better than you think.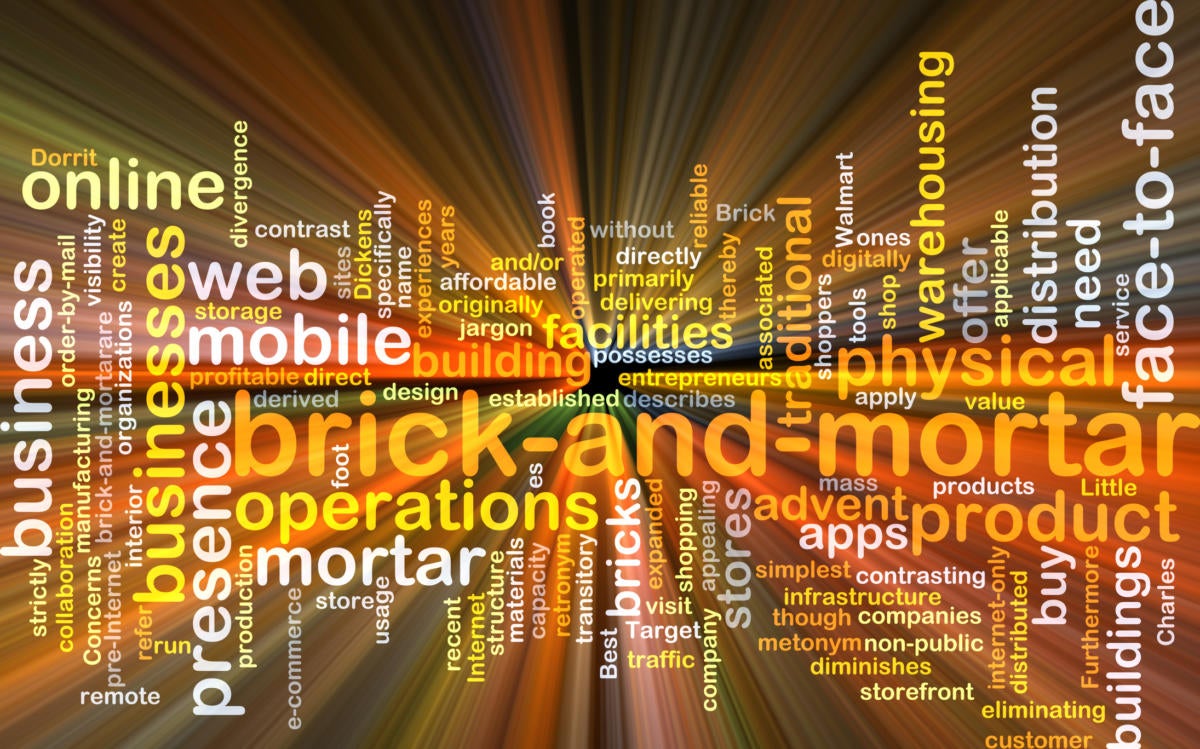 If you read the business headlines, it sounds like brick-and-mortar retail stores are dying – a so-called "retail apocalypse."
Around 8,600 stores could close in the U.S. this year, according to a report from brokerage firm Credit Suisse.
Some even speculate that America has built its last major mall.
Mall troubles are related to a spate of bankruptcies and physical store closings. J.C. Penney, RadioShack, Macy's and Sears have announced large numbers of store closures. Sports Authority went out of business altogether last year; Dick's Sporting Goods took over the Sports Authority brand name and intellectual property.
At least a dozen major retailers have declared bankruptcy this year.
Toys "R" Us, which is $4.9 billion in debt, filed for bankruptcy last month, although its roughly 1,600 retail stores are still open. The company is rumored to be "toying" with the idea of a $2 billion Asian spin-off IPO.
The doom-and-gloom stories are everywhere. Online sales are clobbering physical retail outlets, right?
Well, not so fast.
The rise of online shopping
The NPD Group says U.S. consumers will do 40% of their holiday shopping this year online, and each online shopper is expected to spend more online than they do in physical stores.
The poster child for success is, of course, Amazon, which gets people to pay extra for Prime memberships. Prime members get a long list of benefits like faster free shipping and digital content.
Consumer Intelligence Research Partners (CIRP) this week revealed that Amazon now has 90 million US Prime members. 63% of Amazon customers are Prime members, according to the report. That's billions of dollars in revenue just from the membership. On top of that, according to CIRP, Prime members spend an average of around $1,300 per year on Amazon.
Case closed. Online shopping is on fire. And it's killing brick-and-mortar retail.
There's just one problem with that narrative.
Online giants want physical stores
Amazon dominates online shopping. So why does it also want physical stores?
Amazon this year bought grocery giant Whole Foods for $13.7 billion — stores and all. And in the last two years, Amazon has opened a smattering of physical bookstores, a few campus bookstores and an experimental grocery story called Amazon Go.
The company this week opened 10 mini stores inside existing Kohl's stores.
In addition, Amazon last month bought a 5% stake in Indian retailer Shoppers Stop. And the company is reportedly seeking 15 brick-and-mortar stores in France.