Debunking the myths and scare tactics needed for reasonable discussion.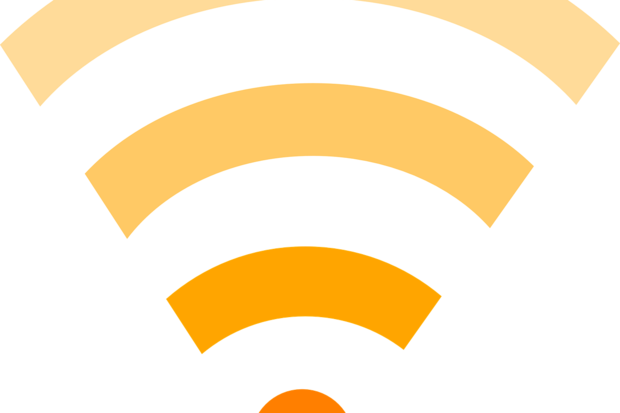 "A battle is brewing among tech giants over the future of Wi-Fi, the ubiquitous and unregulated wireless connections at the core of the mobile Internet," The Wall Street Journal writes in a prominent new story.
What was once a highly technical niche issue is now going mainstream in technology circles. Or, as columnist Bill Snyder recently wrote in InfoWorld, "although the issue is pretty technical, involving technologies most people haven't heard of," rancor on both sides of this new debate is on the rise.
On one side are mobile carriers like T-Mobile looking to bring a new technology known as LTE-Unlicensed, or LTE-U, to market. According to the wireless providers and Qualcomm, the technology will make use of the existing unlicensed spectrum most commonly used for Wi-Fi. LTE-U is designed to deliver a similar capability as Wi-Fi, namely short-range connectivity to mobile devices.
As billions of mobile devices and Web video continue to strain wireless networks and existing spectrum allocations, the mobile ecosphere is looking for good sources of spectrum. The crunch is significant, and tangible solutions take a long time to develop. According to a recent assessment, it takes at least 13 years to reallocate spectrum from one entity to the private market. And as former FCC Chairman Julius Genachowski and FCC Commissioner Robert McDowell recently remarked, "mobile data traffic in the U.S. will grow sevenfold between 2014 and 2019" while "wearable and connected devices in the U.S. will double" in that same period.
For the meantime, some in the industry have found a partial solution in the 5-GHz ISM band — a good place in which to deploy "small cells" (think miniature cell towers delivering transmissions over a much smaller area), which can greatly enhance the capacity, reach and overall functionality of wireless services.
Google and the cable companies, such as Comcast, however, are opposed to this strategy because they say LTE-U could interfere with Wi-Fi. The engineering department at the Federal Communications Commission has been looking into the matter for the last few months to see whether the objections are valid, but the agency has not yet reported any firm conclusions.
Is this a technical issue? Or a business dispute?
Based on the dearth of credible evidence demonstrating that LTE-U interferes with Wi-Fi, this looks a lot like the latter. Because of that, I would caution any further FCC involvement in what has forever been a free-wheeling, unregulated space.
The 2.4-GHz and 5-GHz spectrum in which Wi-Fi, Bluetooth and other technologies operate is governed by just a few basic rules. Most crucially, devices must not exceed certain power thresholds, and they can't actively interfere with one another. Wi-Fi was designed to share nicely, but as everyone knows, large numbers of devices in one area, or large numbers of Wi-Fi hotspots, can cause interference and thus degrade performance. The developers of LTE-U have spent the last couple of years designing it specifically to play by the rules of the unlicensed spectrum and to play nicely with Wi-Fi.